Today marks the start of Ovarian Cancer awareness month.
September 4th 2018 was the date I heard the words "were looking at an ovarian malignancy"….. I was the healthy fit young woman that had got stage 3 ovarian cancer. Life from that point onwards changed dramatically for me!
Unfortunately with ovarian cancer many women are diagnosed too late with cancer cells being spread to other parts of the body or they're misdiagnosed, which is what has happened to myself.
I returned from a family holiday in August very unwell. I'd got a very big swollen pregnant like belly, I was unable to eat, I had terrible bowel issues and chronic back ache.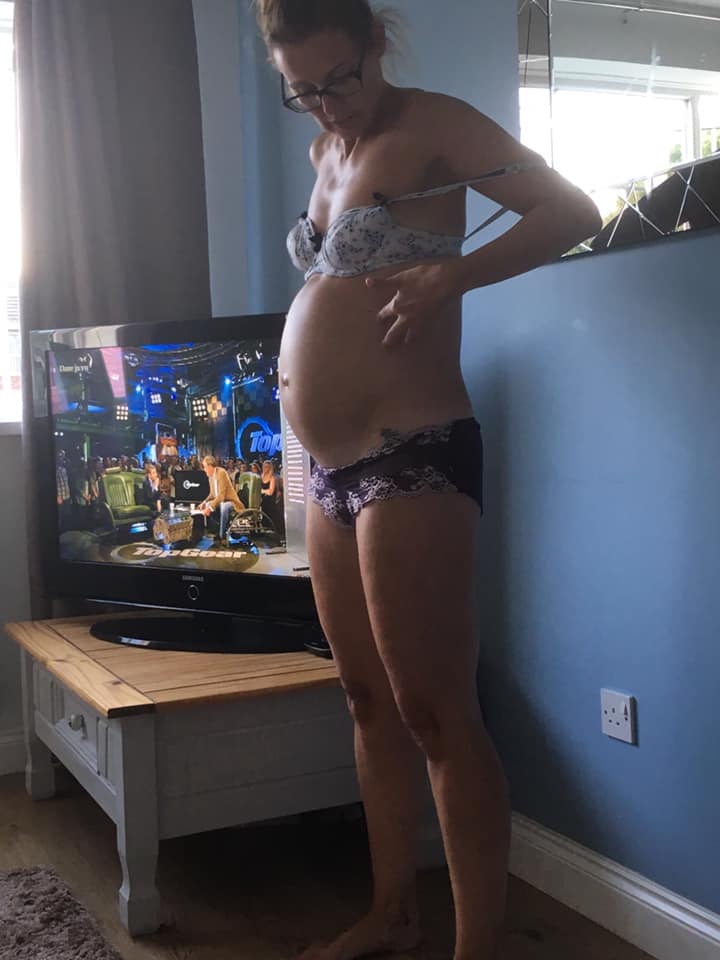 After landing I took myself straight off to hospital where after x-rays and bloods I was told there was nothing wrong just a touch of IBS and my huge belly was a result of wind and I should try peppermint tea.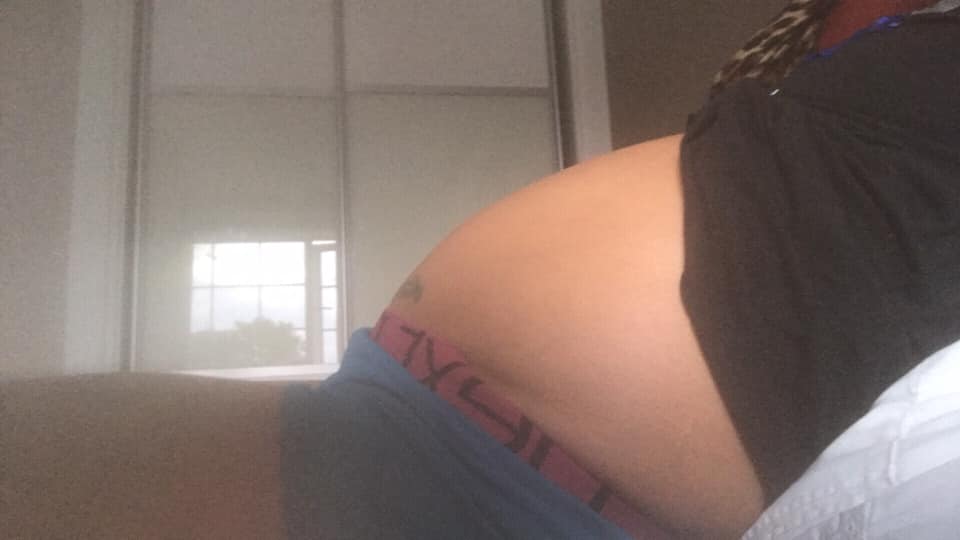 I'm still to this day angry at that doctor, I know by that point I already had cancer and it was not her fault but a doctor should know the signs, as I was presenting quite a few tell tale signs of cancer.
So eventually after a lot of discomfort, tears, doctors appointments, A & E trips, blood tests and scans we got the diagnosis that yes it was ovarian cancer but unfortunately it had metastasised to the liver, omentum, small bowels and diaphragm.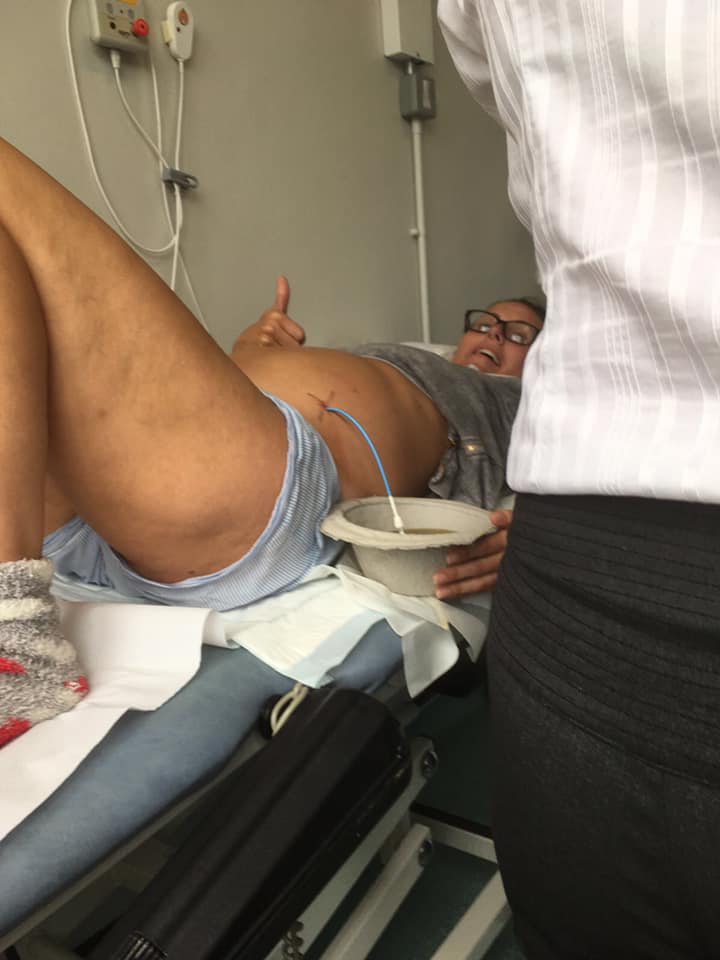 Leaving me at this minute in time inoperable and unfortunately incurable.
I think it's important to point out that I am living with cancer not dying from it!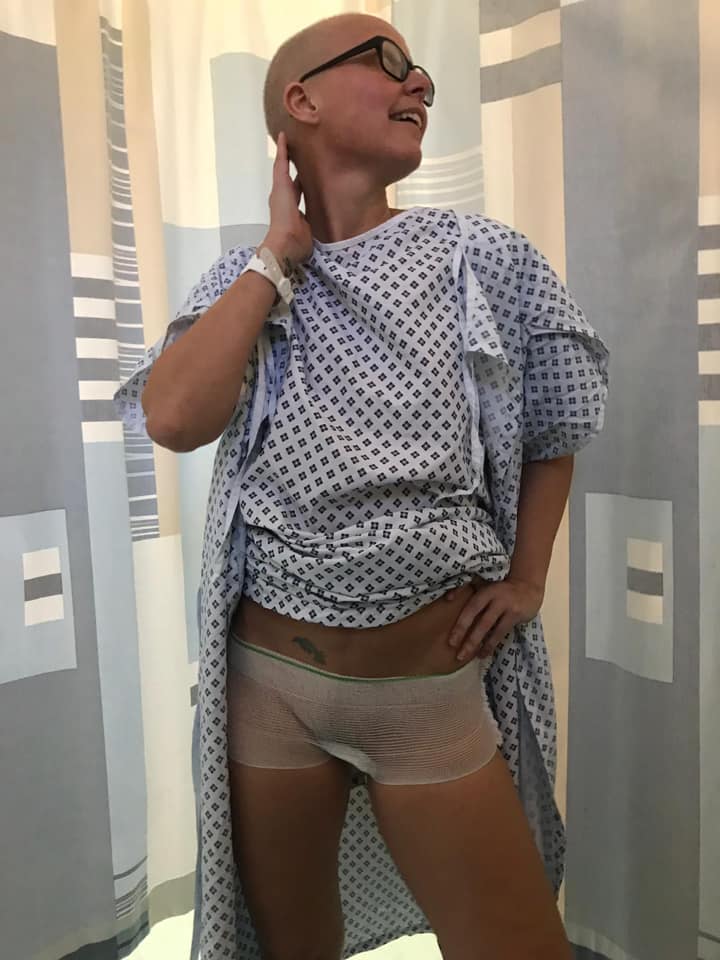 Treatment for me so far as been 6 rounds of chemo which unfortunately didn't work. Surgery was attempted to remove the cancer but unfortunately the spread on the small bowel was too great to be removed. So now we're trying a hormone therapy tablet in the hope it will keep the disease stable for as long as possible and hopefully shrink the tumours.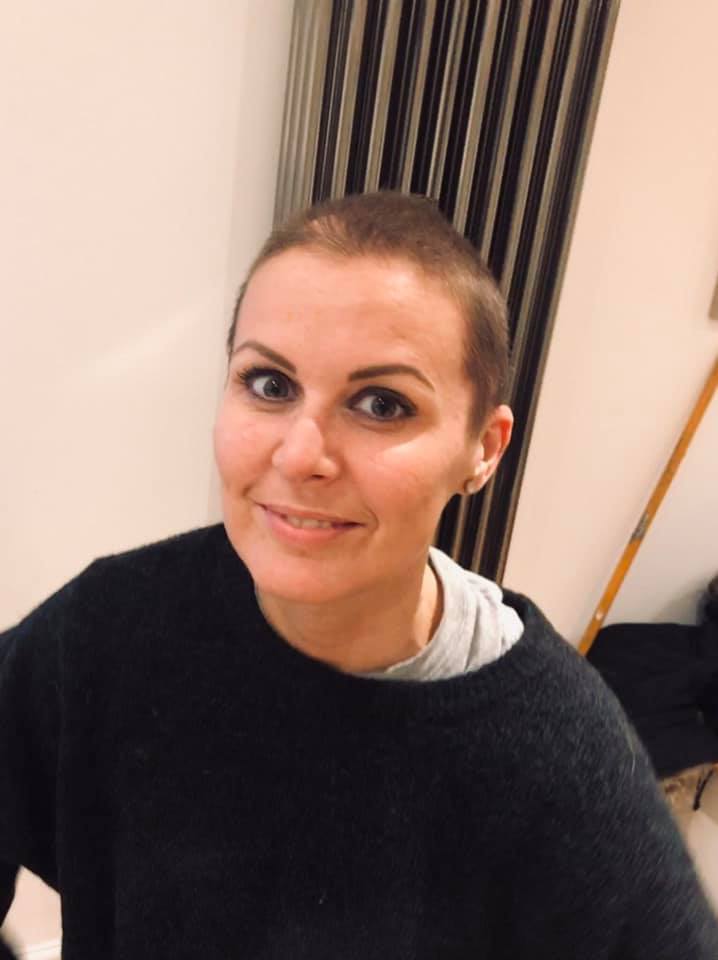 Early detection in any cancer diagnosis is vital for a better prognosis. It also may just give another family more time together. I would never of linked some of the symptoms with ovarian cancer to what was happening to me. Making women aware of these symptoms is highly important for me.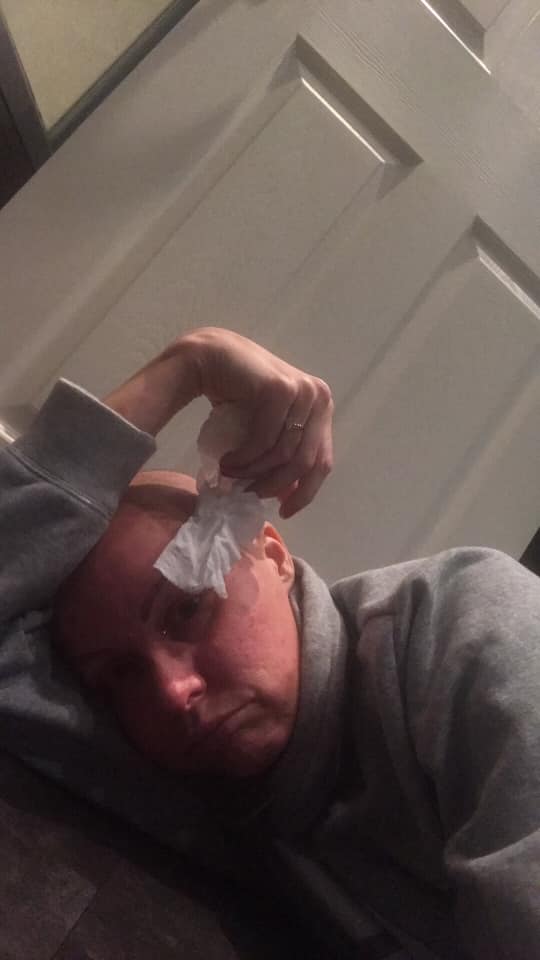 If you experience any of the following or just generally feel there is something wrong please get an appointment booked with your GP:
* bloating
* Frequent need to urinate
* Change in bowel habits
* Pain during sex
* Back ache
* Pain in pelvis
There is unfortunately no screening for this type of cancer do not think that a smear test will pick this up. We have a very unreliable Tumor marker test called CA125 which can be affected by many factors. You know best, you know your body….. listen to it it could save your life.
Anybody who has had cancer delivered to their doorstep wether directly or indirectly will know what an absolute bastard this disease is. At the age of 37 to know my life will be cut short by this disease makes me angry. To know I potentially won't see my children grow up or see my children's children born makes me internally sad and to think I won't get to do all the things I'd planned to do with my life…… well there's just no words 😢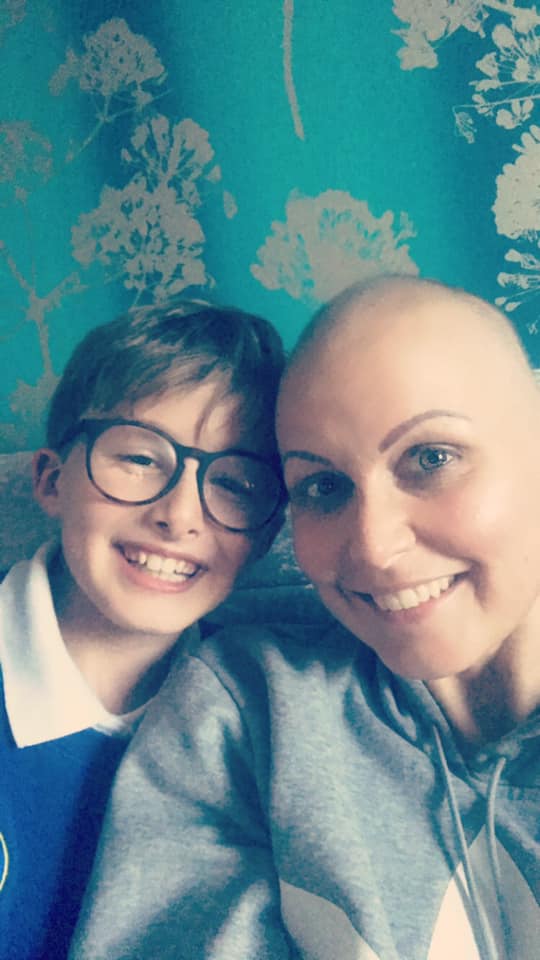 However I am still here and feel fitter both mentally and physically than ever and intend to do whatever it takes to keep it that way. It's only until you're faced with having everything taken from you that you realise the beauty of life and what it brings. It's ironic that you only start to appreciate something when the threat of it being taken from you is there.
Please help me in my quest this month. If you see a post from me please share it. Lets spread awareness and kick the shit out cancer 🙌🏻