My dear and gorgeous friend Kathryn of LittleB Memories came to me with a special request for her family portrait.
She and her husband longed for a family picture that showed their whole family of eight, preserving the precious memories of the five babies they'd lost due to miscarriage. This is the final image I put together for her.
It took me a few days, this image weighed heavy on my heart, I can only imagine the suffering they endure on a day to day basis. My heart breaks for her and her family.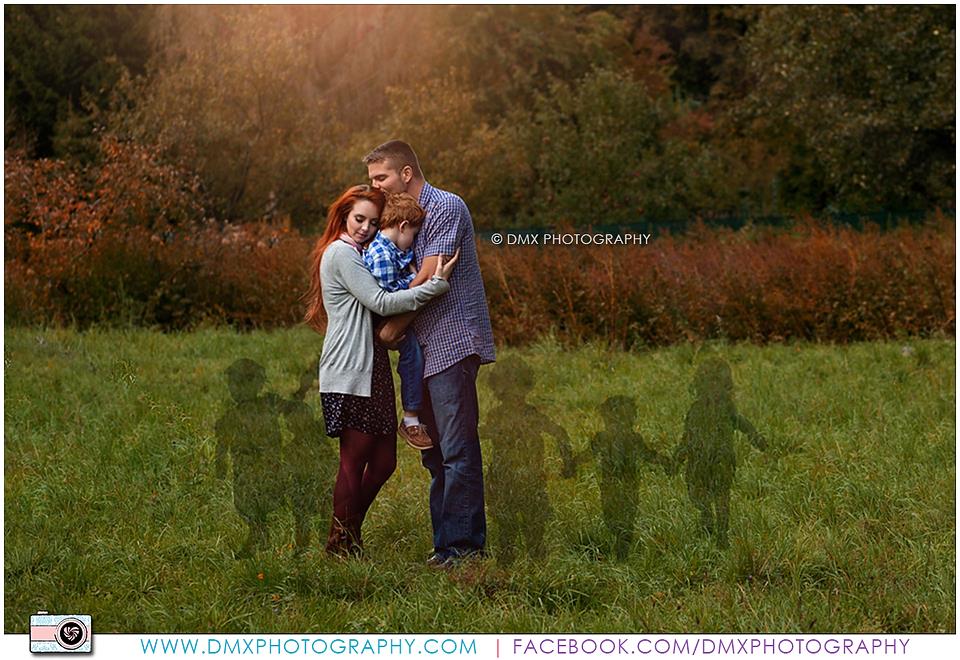 Please take a moment for Kathryn, her family, and ALL families who are suffering the loss of their children. Send them all your good thoughts and well wishes, your hugs and encouragement. They shouldn't have to suffer alone.
"When a child loses his parent, they are called an orphan. When a spouse loses her or his partner, they are called a widow or widower. When parents lose their child, there isn't a word to describe them. This month recognizes the loss so many parents experience across the United States and around the world."
-Ronald Reagan