Mom Desiree LeBlanc works as a child welfare officer so when it was time to return to her job after having her daughter she was careful to find the right person.
She received recommendations from a friend, and eventually found a person who she was comfortable with leaving her baby with – 28-year-old Christina Williamson, who ran a day care from her home.
The babysitter seemed both reliable and competent, and everything went well at first. But soon everything changed.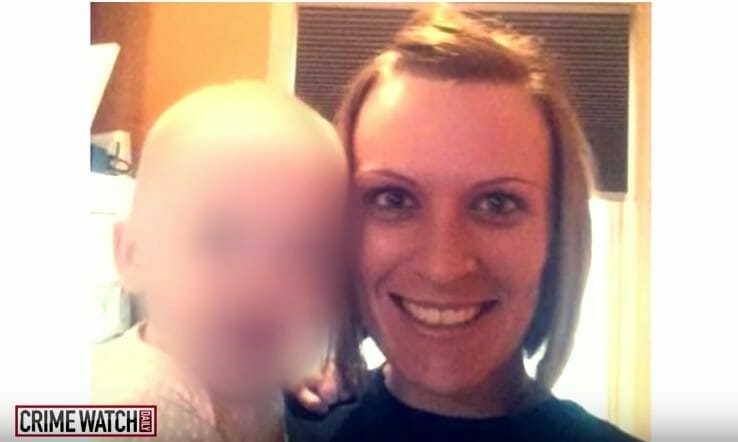 Christina's own husband decided to install security cameras to record her during the day after comments made by an 8-year-old in her care made him suspicious.
When he looked through the videos he was horrified by what he saw and contacted the police immediately.
WARNING: THIS CLIP CONTAINS STRONG IMAGES
Hopefully, this story can serve as a reminder of how extremely cautious we parents have to be when choosing who should look after our children.
Please share to warn all parents out there!