To anybody travelling somewhere tropical, please be careful when in the sand and wear shoes!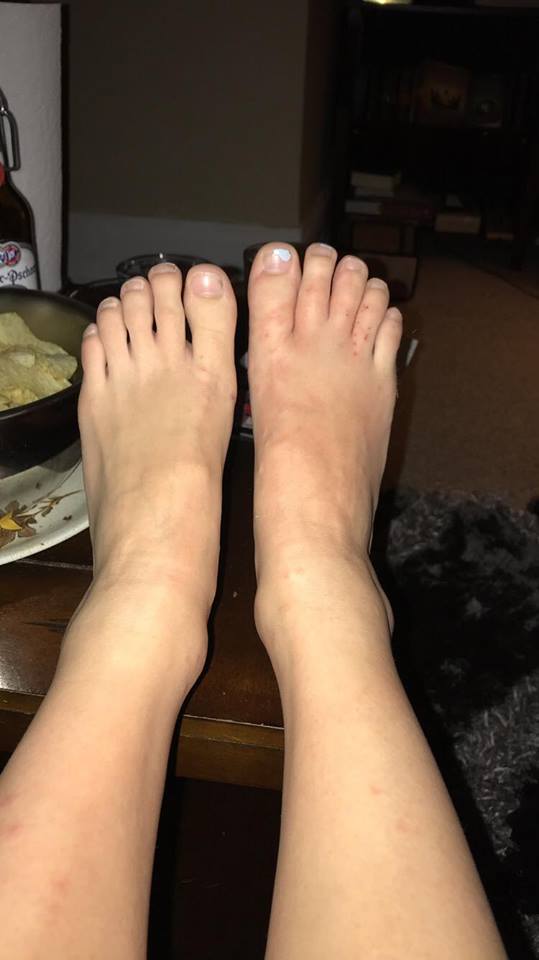 My boyfriend and I recently got back from Punta Cana to discover that we both have larva migrans, in other terms worms in our feet.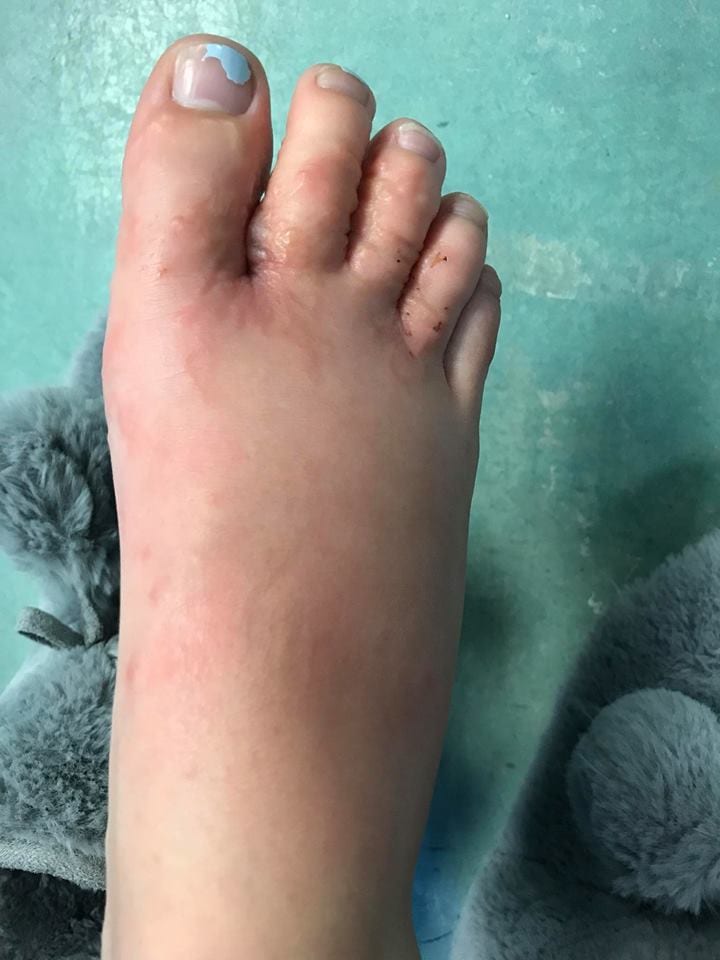 If your feet become incredibly itchy please get it checked out right away since we simply thought it was just bug bites and it became worse as each day passed.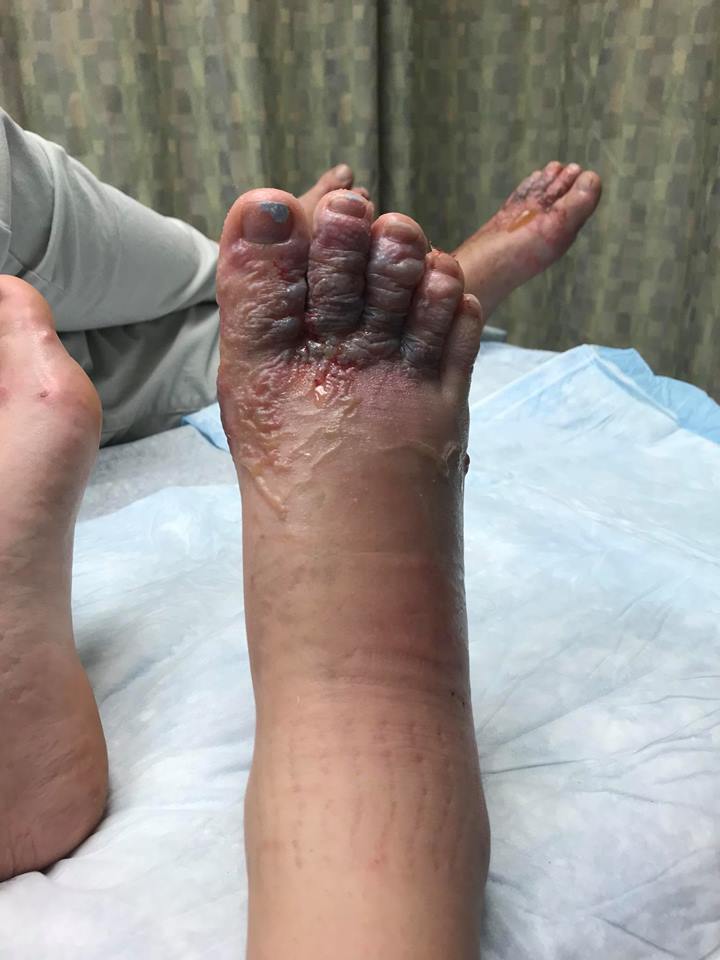 We wanted to share this couple's harrowing tale in hopes that others are able to avoid a similar fate. Who knew that walking barefoot on the beach would lead to these types of problems?
Please share this story to spread awareness to all of the beach goers out there who may or may not know better.