Nathen Steffel posted a heartbreaking request on Reddit at the weekend asking someone to digitally alter this picture of his daughter Sophia who lived only six weeks before passing away last week.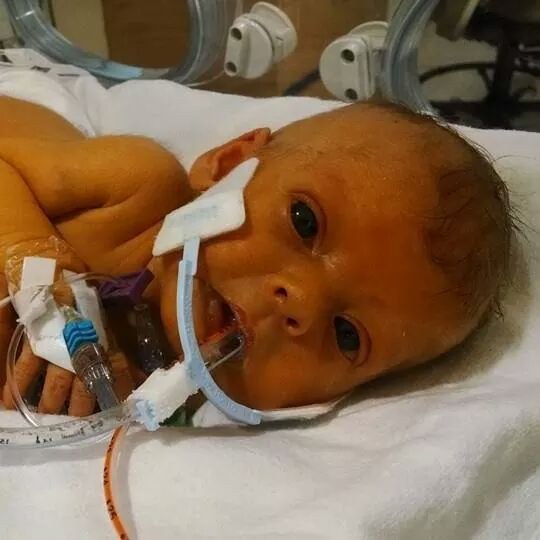 The response he received was overwhelming.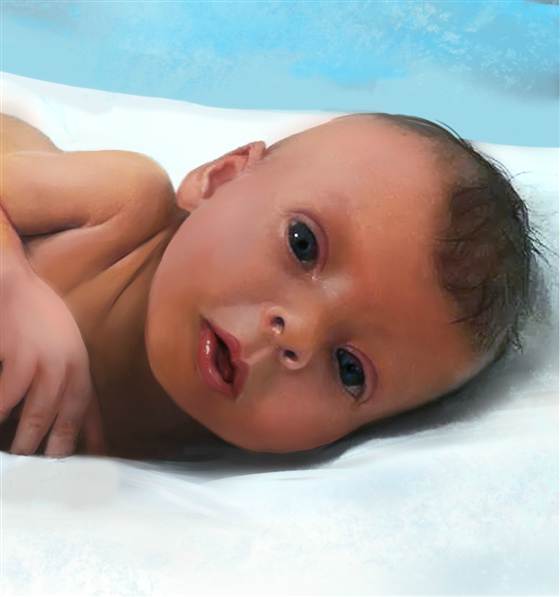 Steffel received numerous Photoshopped pictures and sketches of his daughter without the hospital equipment.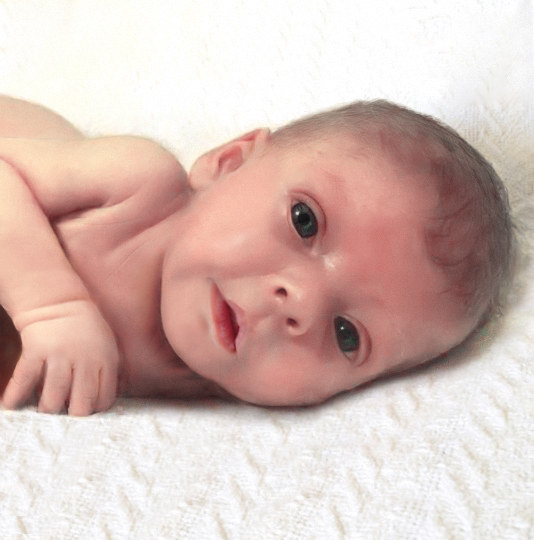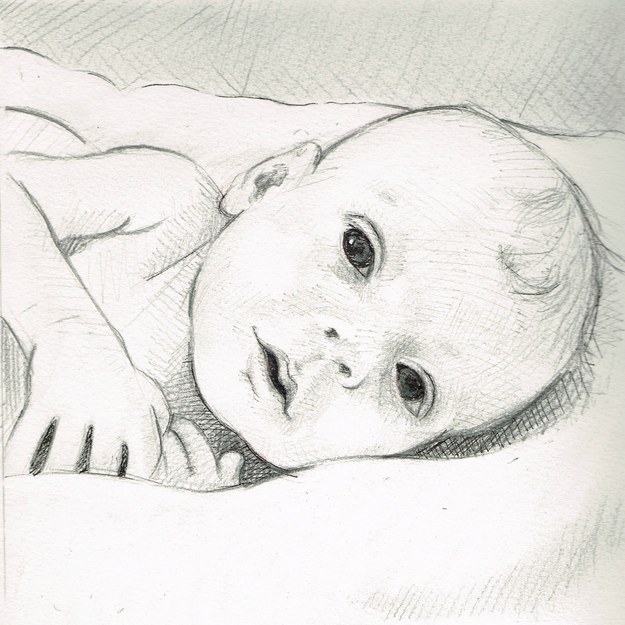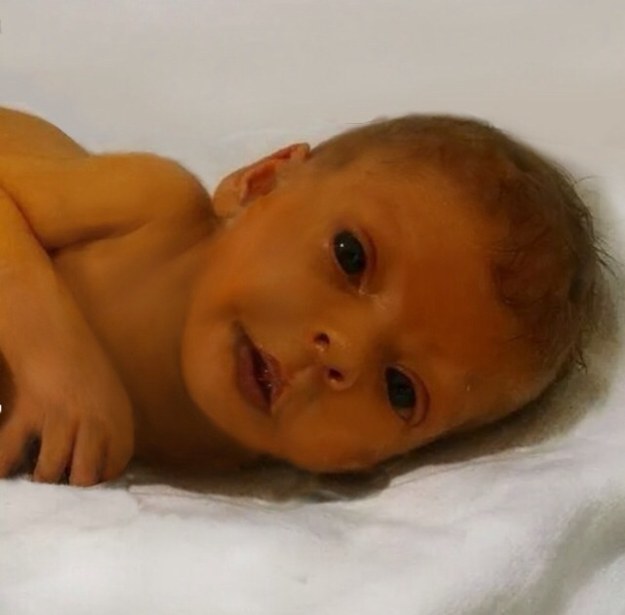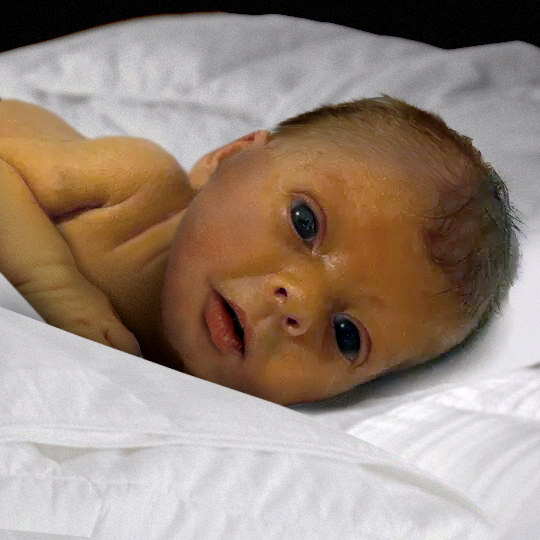 "I stayed up until 3am that night trying to respond to everyone who had seemed to have a similar experience," Sophia's father revealed.
"It helped knowing that others cared enough to stop whatever they were doing in their own lives to either send me a picture or just their condolences.
"It just awesome that this story and her pictures have touched so many people."