Domestic violence is an epidemic of overwhelming proportions, it seems like there's no stopping it.
Too many women have been held captive by domestic violence — whether through physical abuse, financial abuse, emotional abuse or a combination of all three.
Chelsea Simmons was brutally beaten in Missouri by her boyfriend, Cedric Powe, and she was nearly killed during the altercation.
The attack cost Chelsea eyesight.
In response, the girl's father released this picture of the boyfriend to the world and put this bounty on his head.
Chelsea had filed a restraining order against Powe, but this did little to protect the young woman against her attacker, who has a history of violating an order of protection.
According to doctors, Chelsea was just minutes away from death and will likely endure pain stemming from the incident for the rest of her life.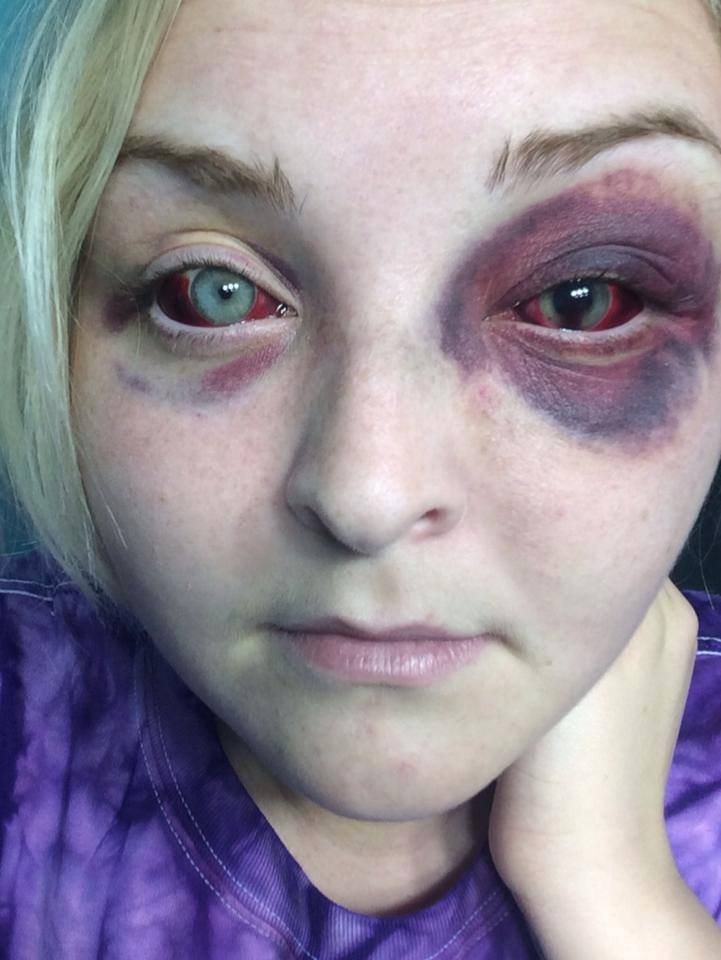 "Apparently he choked her until she passed out, brought her back, then choked her again and continually stomped on her head," explained Chelsea's stepmother, Melissa Zack.
"She's scared and she probably will be forever."
Doctors told her family that she was on the brink of death.
Meanwhile, Cedric Powe, who is known to his friends as Moe, fled to the south side of St. Louis after dishing out the brutal beating.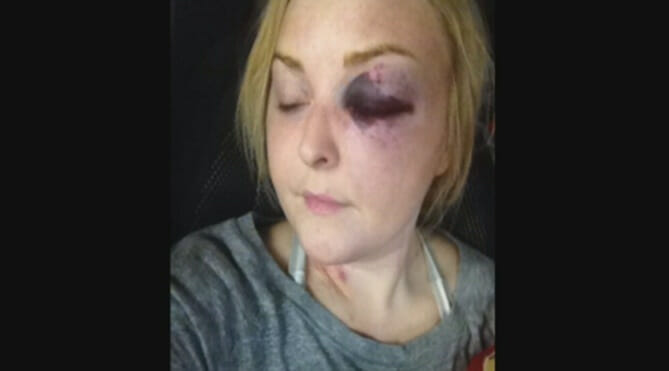 The attack left Chelsea permanently blind in her left eye, which enraged her father to offer a reward of $500 for any information on Cedric Powe.
"He needs to be caught so that this doesn't happen to anyone else, and I don't have to worry about it happening to her ever again," said Melissa Zack.
Cedric Powe has a lengthy criminal history, including a 2008 arrest for domestic battery and an obstruction of justice charge.
But the fathers reward appears to have done the trick. Police have caught up with Cedric Powe and arrested him.
He was charged with attempted first-degree murder, aggravated battery and aggravated domestic battery. Bond was set at a half-million dollars.
Powe was ultimately sentenced to 14 years in the Illinois Department of Corrections. In addition to his 14-year prison sentence, Powe must also serve 4-years mandatory supervised release, otherwise known as parole, and pay $1,352.60 in restitution.
Today, Chelsea lives happily with her family and daughter, although she remains scarred due to this incident.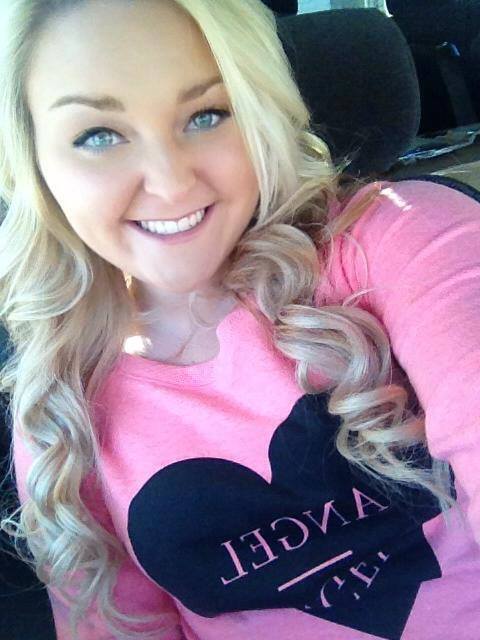 Bless you Chelsea & your hero dad, we need more like him!
Share this story and show everyone that Violence against women is never OK!