At 8-and-a-half months old, Sophie Ryan was diagnosed with a rare optic pathway glioma brain tumor. After her diagnosis, she underwent major brain surgery, to remove a cyst and biopsy the tumor (to be sure it wasn't terminal), many extended hospital stays, and over nine blood transfusions. Her treatment included the cannibidoids THC and CBD, which worked to decrease her tumor and cyst along with fighting blindness. Within two months, the tumor started shrinking. Sophie is now 5 years old and has seen astronomical progress in reducing the size of her tumor. Ryan's mother, Tracy Ryan, has become an advocate of medical marijuana for children.
THE PROBLEM TO DATE HAS BEEN ACQUIRING ENOUGH OF THE PLANT TO BE ABLE TO CONDUCT LONG-TERM STUDIES AND PROVE SCIENTIFICALLY WHAT IS CAUSING THE SUCCESS.
A majority of Americans (64 percent) support legalization of marijuana, according to an October 2017 Gallup poll. Still, there is currently a degree of trepidation around its use for pediatric ailments, which manifested in hysteria around the death of an 11-month-old in Colorado in November, said to be the first "marijuana overdose death" at the time, then walked back by the doctors who have clarified that they are not saying marijuana caused the death. This reticence is normal: each wave of medical innovation triggers the debate about how far is too far to treat disease. In the past, these arguments arose over vaccines, surgery, and chemotherapy. Today, the argument is on medicinal marijuana.
The lingering stigma around marijuana makes a change to the current legislation difficult, according to Poe. "Stigma is indirectly responsible for this conundrum in that re- or de-scheduling would be a very bold, stigma-defying move on the behalf of Congress, the attorney general, or even the president," she says. "This amendment to the Controlled Substances Act would require that these federal leaders drop their stigma and look at the evidence that supports cannabis as at best a Schedule II drug, with valid medical use and some addictive potential."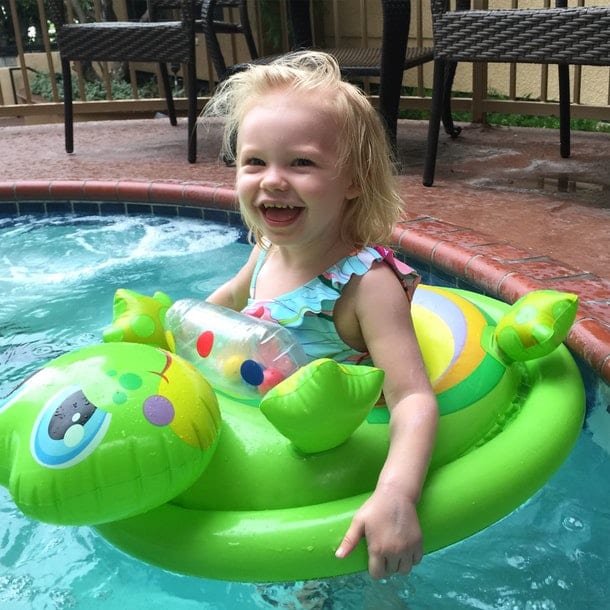 "I believe this oil has helped my child on so many levels, not only has it helped preserve her vision," Tracy Ryan said in the interview, "but her neurologist told us she had a 100 percent chance of going blind with minimal vision in the right eye being a best-case scenario. We shrank that tumor by 85 to 90 percent that first 13 months and the tumor was not supposed to shrink.