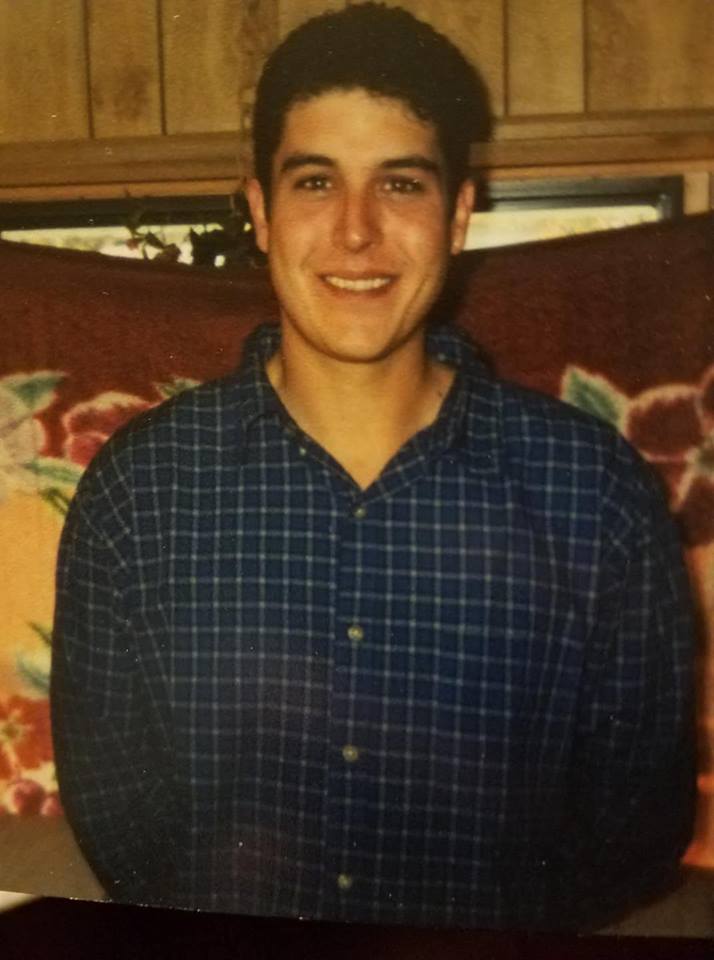 20 years ago my brother lived with my dad in south Texas. He had graduated high school, was an amazing artist and a girlfriend with whom he had a daughter with, and helped with the family buisness.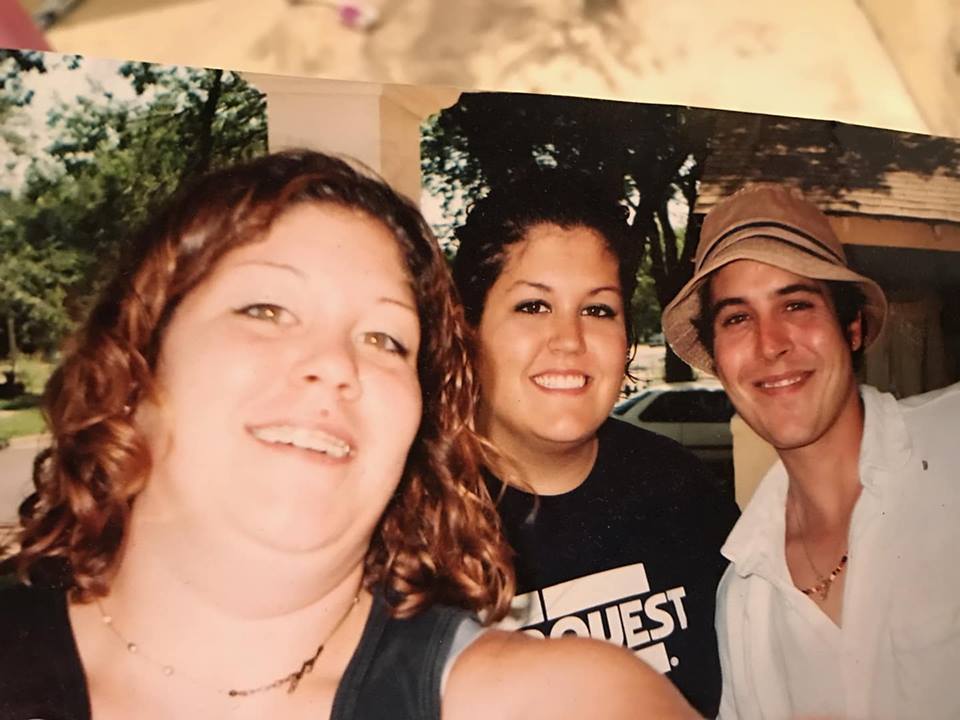 When my father was struck by a drunk driver and my brother went out to the scene, this changed his life forever on August 6, 1998. And not for the better.
When that happened my brother flipped, due to not being able to handle the tragedy of my dads death. I was in our dads house going through his things in his room when I heard someone come in. When he came in, I heard things breaking, things being thrown, someone who has lost control… I didnt know who or what was going on. Until I walked out and saw my brother balling and out of control. He was left with the tire business and couldn't handle the reality of it all and his emotions and turned to drugs to help ease the pain.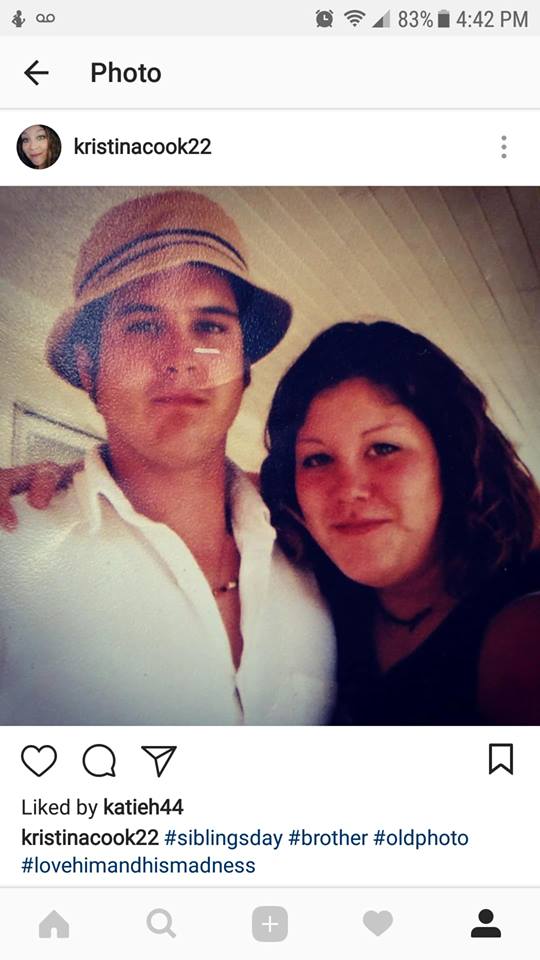 His brain flipped and he had developed parinoid schizophrenia. He has lived with multiple personalities and is paranoid that someone is out to get him. He left his family and traveled to Washington where my aunt lived, then travelled on down to California. That's when a sherriff called my mom and said they are putting him on a bus and heading back to Amarillo. He has been in Amarillo for 15 years living on the streets.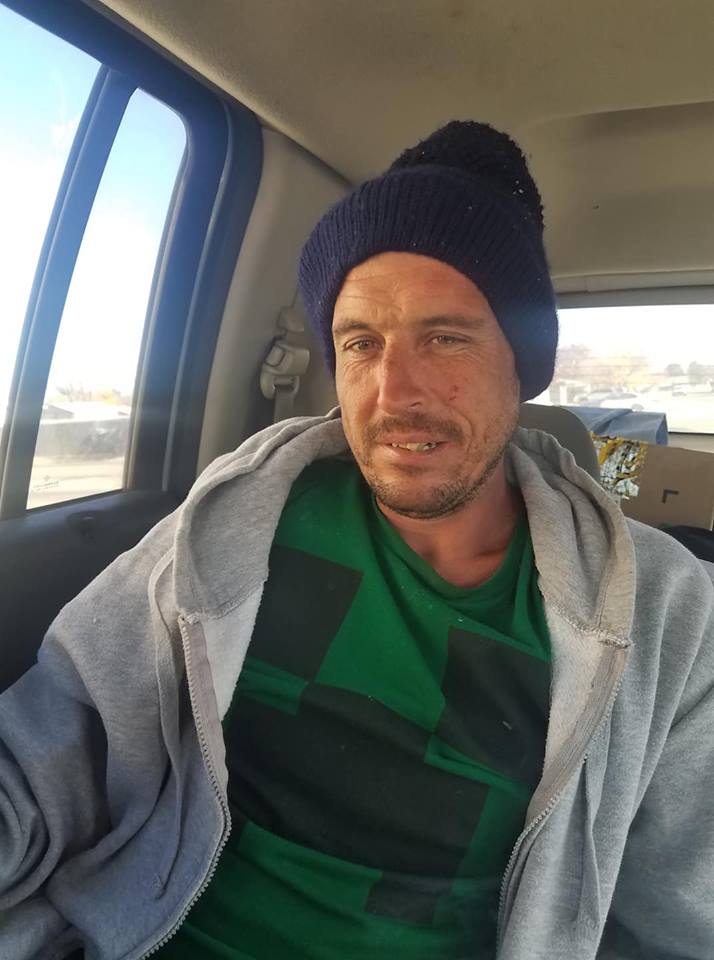 When someone you love has this illness there is nothing you can do to help unless they want it. Needless to say he will accept clothing and money and sometimes food. Don't take it personal when he says something rude to you. That is probably one of the many voices he has in his head.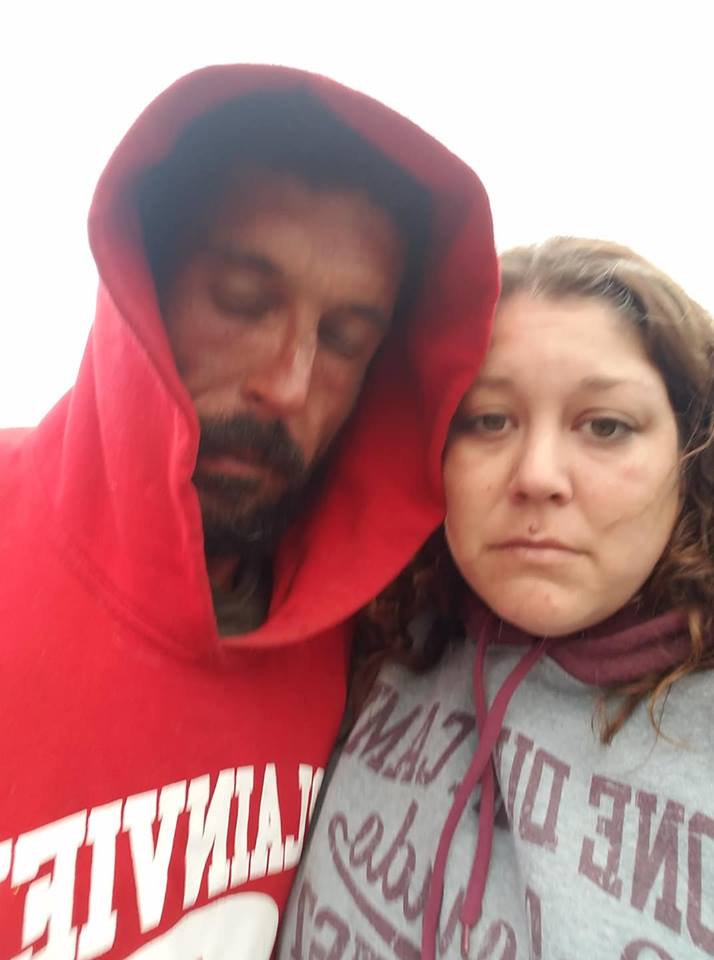 I hear and see so many Godly things that people do for my brother and have met some amazing people through him. Last night while we were heading to take my daughter and her friends to eat I got to witness a man take his flannel off and give it to Robert. To that man Thank You!!!Oh the people who tell me they keep clothes in their cars for him,the people who allow him to come in store to heat up/cool down… GOD BLESS YOU AND THANK YOU!!!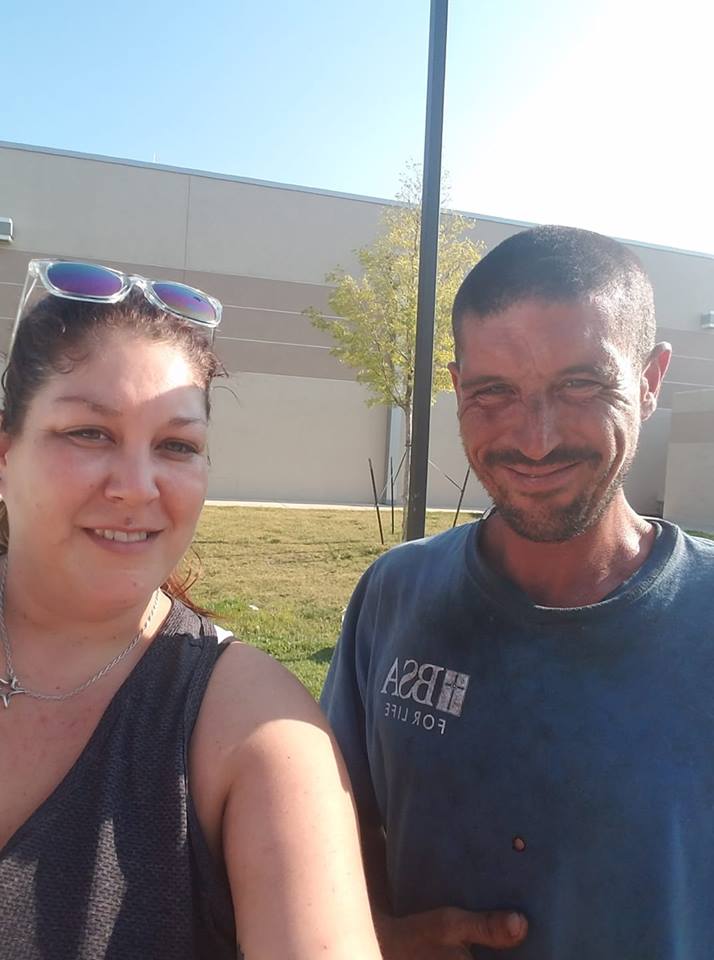 So so many people tell me I gave your brother this.. gave him that.. and our family is forever grateful for you!!! So, I told my husband to turn back around. There was a reason I hadn't taken all the donated clothes to the thrift store. It was cold and he was wearing a shirt, shorts and flip flops. We luckily had a hoodie in there that he took. Everytime I see him I stop and try to give him what I have. Sometimes he takes it and sometimes he doesn't. For the past 6 months when I come across him I pull over and have started taking pictures of him and a picture of us together.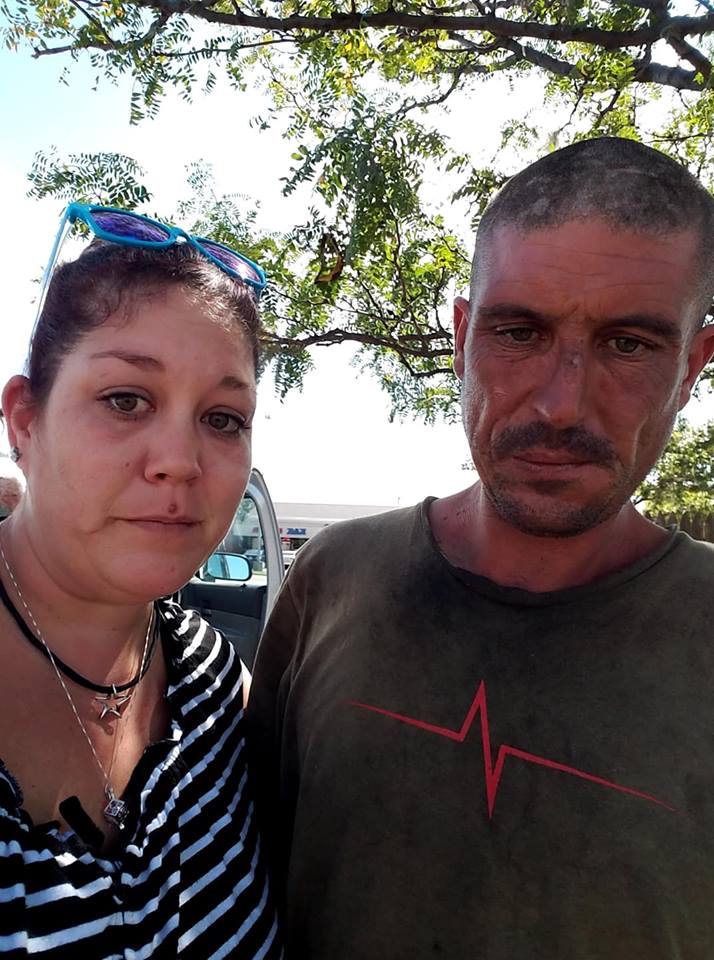 He can't help this.. he beats on his head and tries to tell the voices to stop. THIS IS MENTAL ILLNESS.. NOT LAZINESS OR ADDICTION. Through my research on schizophrenia and watching him living on the streets, he dose self medicate to try to control all the voices. We know who Robert is deep down.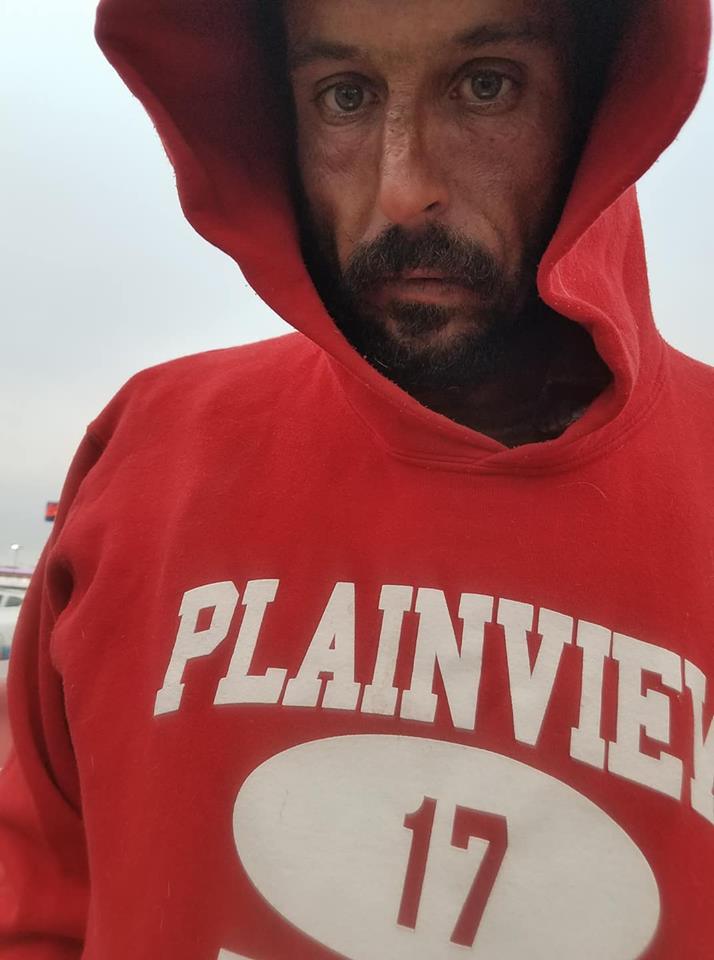 I am not writing this post for sympathy…. I am writing this to let people know his story. SO THAT MAN LAST NIGHT AND EVERYONE ELSE WHO HELPS ROBERT THANK YOU AGAIN AND GOD BLESS YOU!!! Here are some pictures of him, the first picture is him before the disease fully kicked in. PLEASE SHARE THIS, BECAUSE ON BEHALF OF THE FAMILY WE WANT TO SAY THANK YOU FOR ALL YALL DO FOR HIM!!! #MENTALHEALTHAWARENESS