Landen Hoffman, the 5-year-old boy who was thrown from a third-floor balcony in Minnesota's Mall of America last week, is continuing to baffle doctors with his recovery.
According to reports, Landen has no signs of brain damage or swelling, despite having sustained severe injuries in the incident.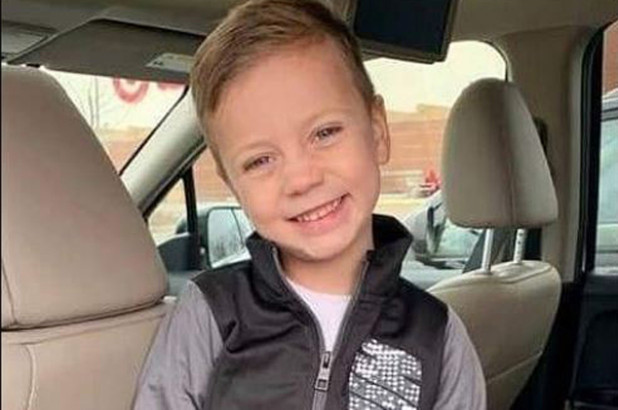 Mac Hammond, the pastor at the family's church, said the boy had gone through an MRI that lasted five hours. The results of said scan, as he described them, were "truly a miracle".
"Doctors said they found no brain damage — not even any swelling," Hammond said at a service.
"No spinal damage, no nerve damage … doctors are saying it is truly a miracle."
The worst was feared when Landon was thrown from the third-floor Mall of America balcony. The 5-year-old tumbled almost 40-feet after being grabbed by 24-year-old Emmanuel Deshawn Aranda.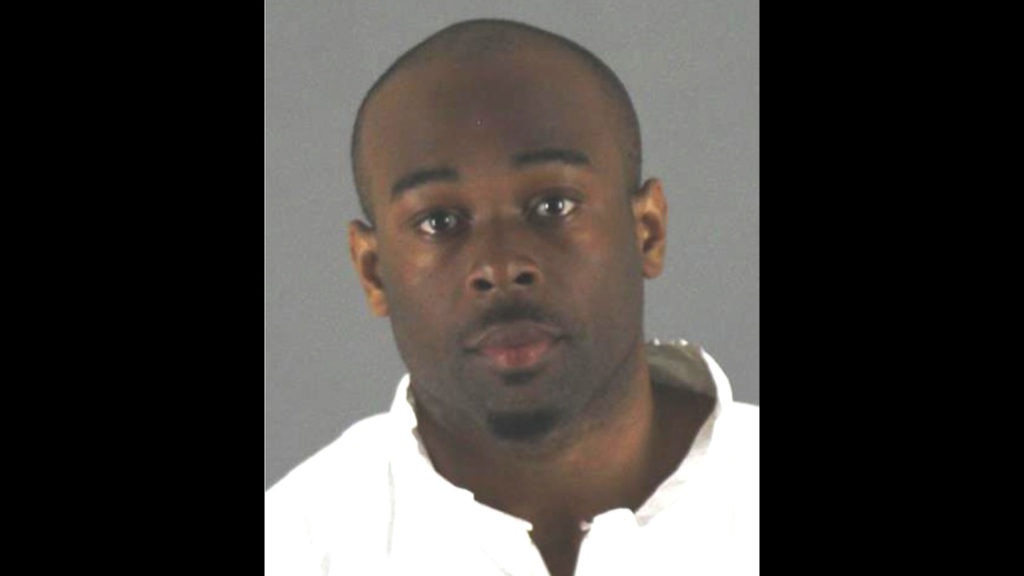 The man accused of throwing the boy off the balcony admitted to police he went to the mall in search of someone to kill — and was upset that his plan did not "work out." Emmanuel Aranda, 24, was charged with first-degree attempted premeditated murder.
He set his sights on Landen in a heinous act that has sent shockwaves rippling across the community and beyond.
According to Pastor Hammond, the doctors described his head injuries as though he'd "fell off a bicycle instead of off the third floor of the mall."
What did the MRI find?
"There was zero evidence of brain damage … there wasn't even any swelling in the brain," Hammond told the cheering congregation in a clip that the station said Landen's family authorized. "No spinal cord injury, no nerve damage, no internal injuries that were life-threatening."
Here is a video report on Landen's miraculous recovery:
We continue to pray for the health and recovery of little Landen!