Natalie Morgan fell asleep one night feeling her unborn daughter, Eleanor Josephine, kicking inside of her.
When she woke up the next morning, she knew something was wrong. When she and her husband, Brian, arrived at the hospital, their greatest fears were confirmed: Eleanor had died.
After delivering her stillborn daughter, the mom took to her Facebook page to tell Eleanor's birth story, and to encourage parents of infants to cherish every moment — even the sleepless nights and crying.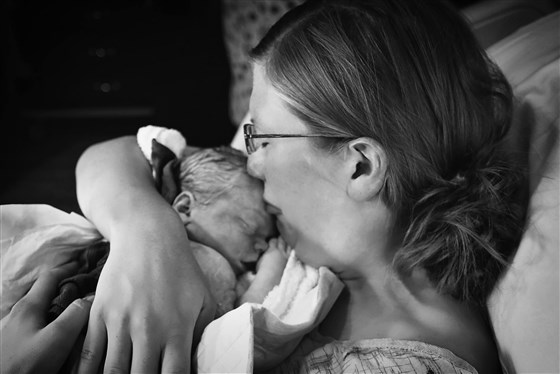 "There will be times your child will scream and cry any time you try to put him or her down. Or they'll cry even as they're in your arms and you've done everything you can possibly think of to get them to stop.
There will be sleepless nights, multiple diaper changes in a matter of minutes, spit up in your hair, pee on your shirt, and poop in your hands, and again — so much screaming from the baby, and probably from you as well.
Every time that happens, every time you feel frustrated and want to run away, please remember my story."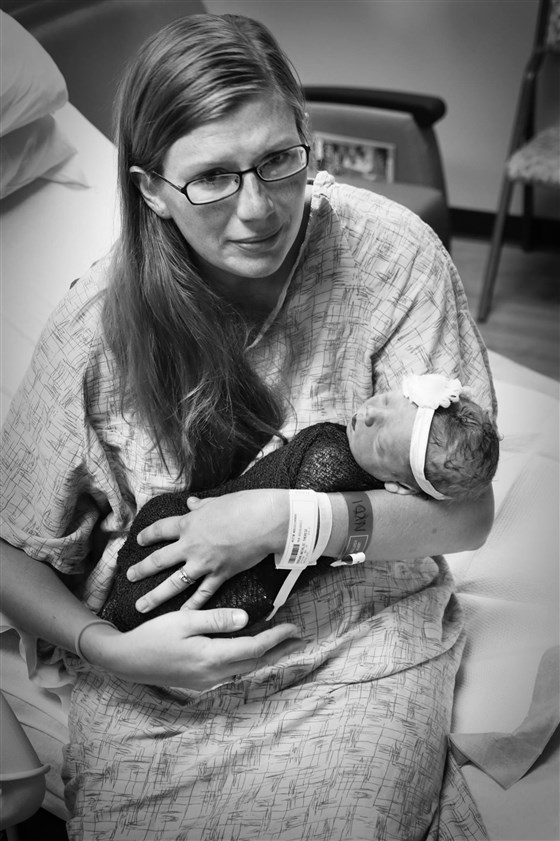 Morgan candidly tells the story of Eleanor's life and death, her delivery and ultimately saying goodbye to her daughter.
"They offered me an epidural, but I couldn't do it.
I needed to own it.
I needed the pain, the agony, and misery to mirror what I felt in my heart.
It was the hardest thing I've ever done.
Ever.
Dealing with the unbearable contractions, the ring of fire, the tearing… knowing that all of it was for nothing.
I was delivering a lifeless child.
There would be no happiness at the end of it to help me forget the pain.
The pain, unlike my baby girl, would live on forever."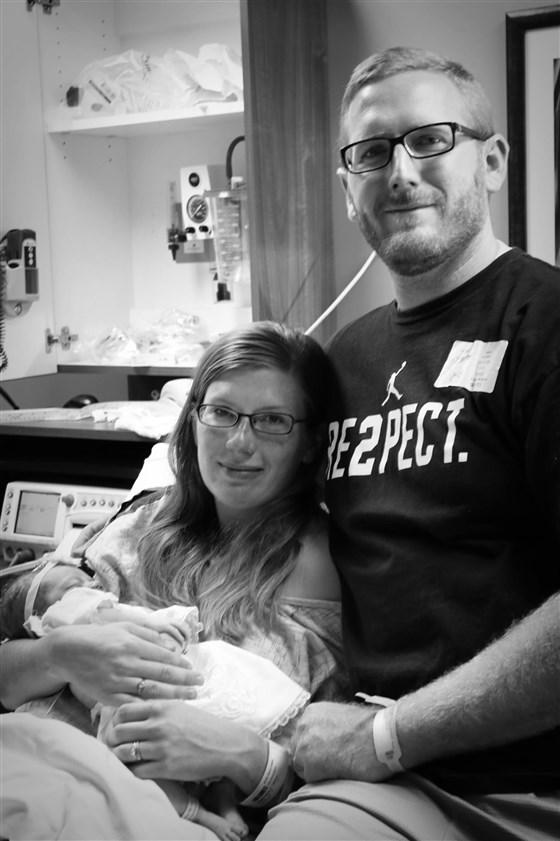 Morgan concludes the emotional post with a plea to parents:
"All I ask of you is when you have your dark moments with your baby.
When you're at your wits' end and feel like you can't go on anymore.
When you're only getting an hour or two of sleep a night — instead of begging your child to go to sleep and being swallowed up in your frustration and exhaustion, find the tiniest bit of strength within you to keep going, and say a prayer of gratitude for your child, as difficult as it may be in that moment.
And if you would, say a prayer for me and all the mothers whose children were taken from them too soon. Say a prayer for my sweet, sweet Eleanor who never got to know life outside my womb."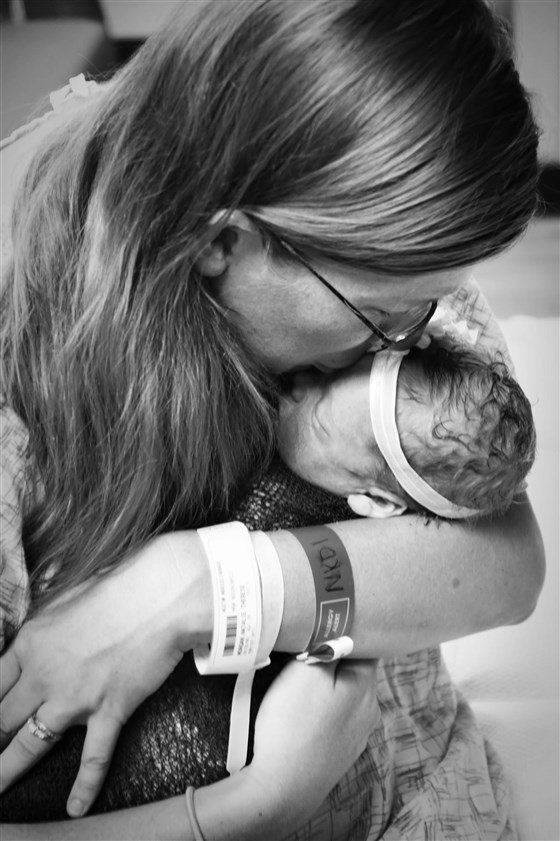 I'm not the first mother to have a stillbirth, so my story is not unique — but they're so rarely talked about, and I had no idea how utterly traumatic and devastating of an experience it is. And, because stillbirths are so rarely talked about, I think there exists this vague notion — even if it's only subconscious — that those babies never existed or never really mattered."