Before I was pregnant with Luca I had heavy bleeding. I remember having a positive pregnancy test and then a few days later bad pains and a heavy period. I wasn't sure what it was, and only now that I'm wiser I have an idea. 

I got pregnant with Luca pretty much straight away. 
I knew Luca had walked this earth before. I could just tell the way he looked. Like a little old man he's always been wise and said some really funny things, sang along to old songs that he wouldn't have heard in his 4 year old life.
But tonight, in the bath, he said something that really shocked me and made me truly believe he is an old soul. 

He said "mummy, do we live in Australia?" I said "yep we do! We live in Australia…" and he said "I didn't. I lived in your tummy…" and I said "yeah you did but now you live in Australia.." and he said "yes mummy, I lived in your tummy… I was there, but then I died." 

I was shocked, and I said "what do you mean, you're right here!"

He said "no mummy, I came to your tummy and then I died. I went looking for you but I couldn't find you, I went to your house, I went everywhere but you couldn't hear me when I called you, so then I was sad, but then I became an angel.
I missed you so I wanted to come back to you so then I was a baby in your tummy again and then I was born again. I wasn't in heaven I was in Australia and then I was your baby again… and now I'm happy I am your baby again and I'm happy I can grow up now"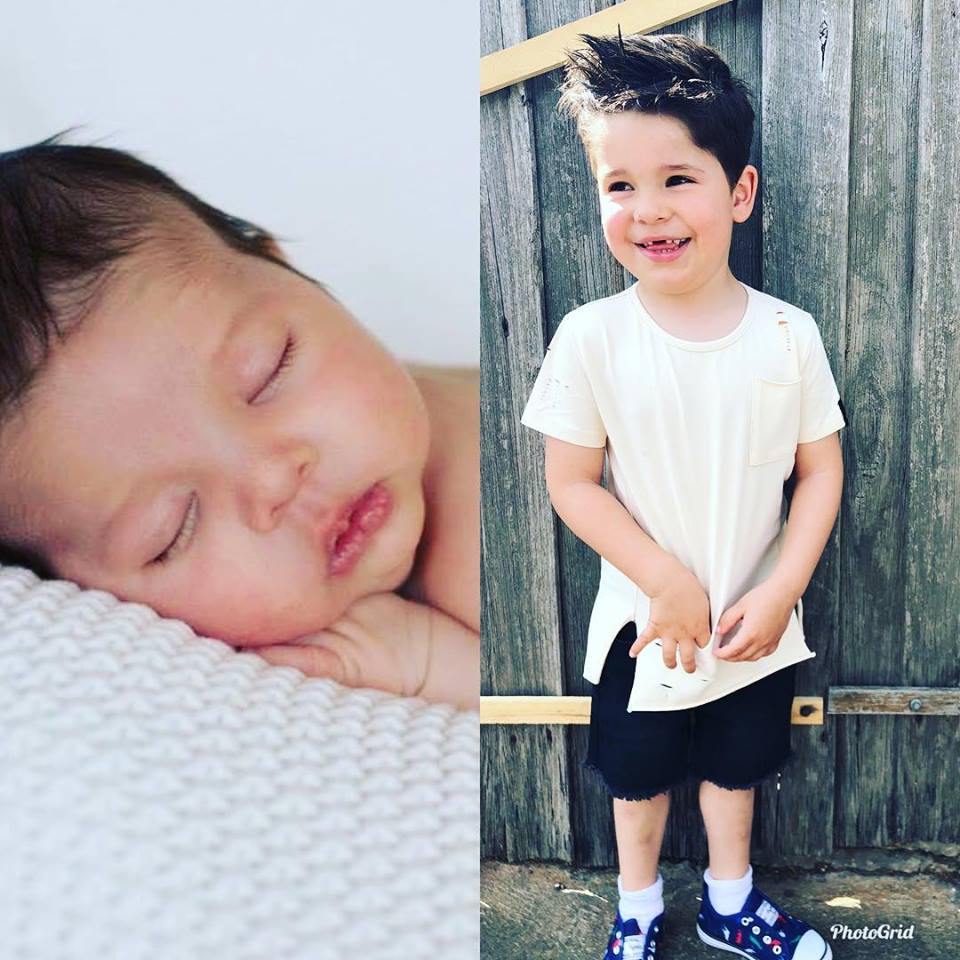 I just stared at him and cried. I've never had a conversation with him ever about angels or anything like that.
Our babies know who they want to be their mummas long before we know they exist. Proof that they really do choose us and their souls are always with us in this life or the next.