If you've ever had a baby you soon realise that nobody ever prepares you for the pain you experience in the days and sometimes weeks after birth.
One mum, Elisa Castellanos,  has taken to facebook to post an amazing tip that I wish someone had told me. Check it out and share with all your mum to be friends. 
To all my pregnant mommy friends… you'll want to make these before you go into the hospital!!!
"Pad-sicles" popsicles for down there to help with the recovery 

🙌🏼

🙌🏼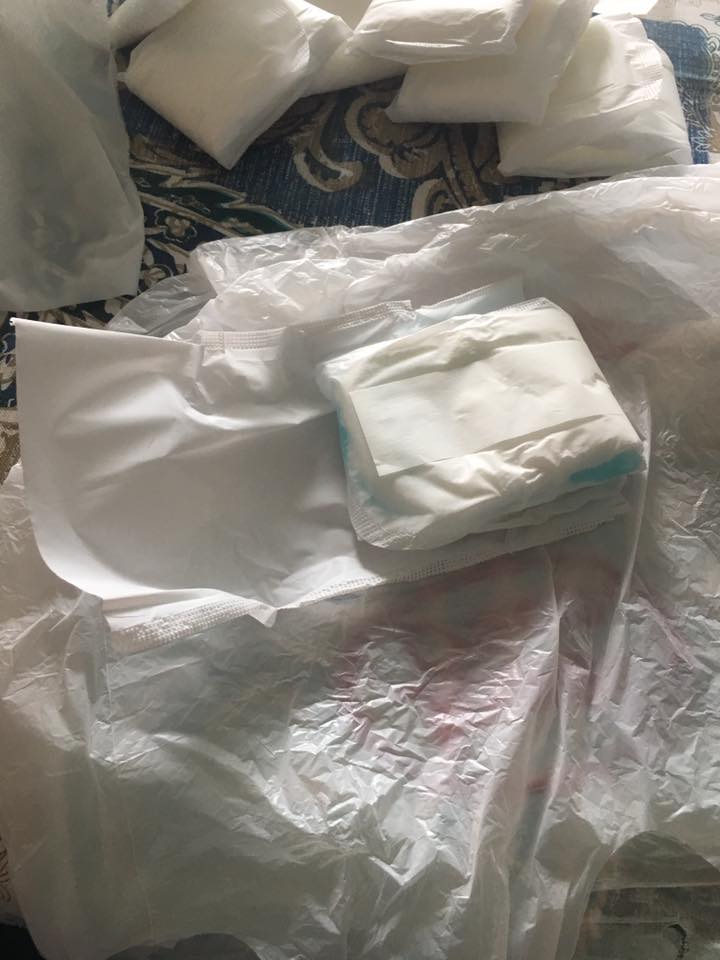 These were a lifesaver when I had Stella, I'm making some now for a friend and also wanted to share the recipe with all of you.
Super fast and easy to make, in 5 minutes I made 20!
You'll need: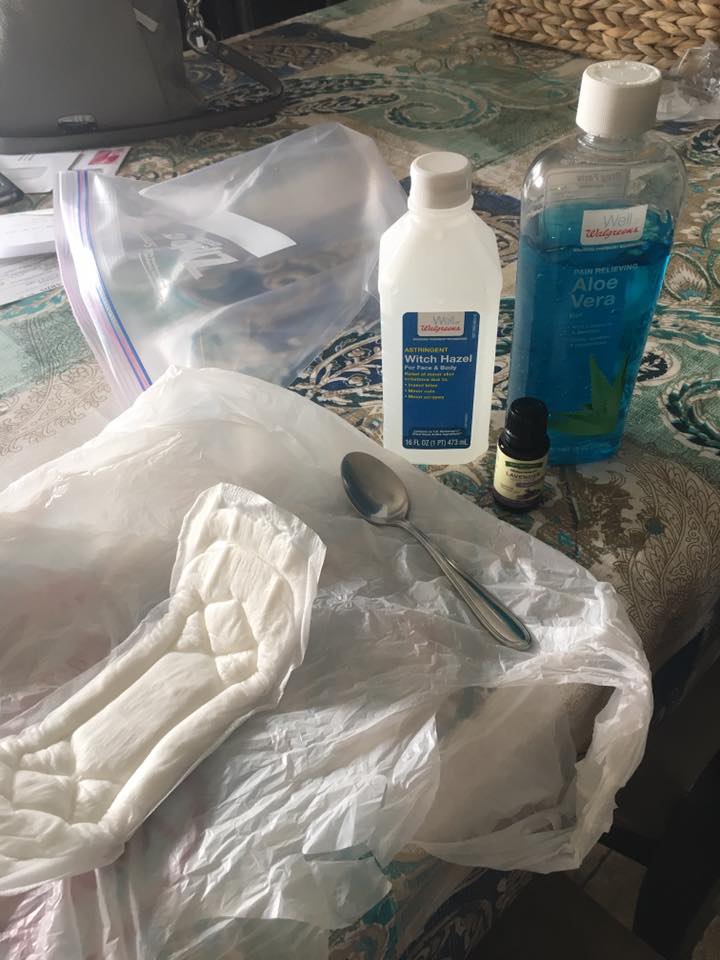 Witch Hazel
Aloe Vera Gel –  I liked the medicated, pain relieveing one because it helped numb everything- super beneficial if you need stitches!
Pads – the larger the better! I had some extras that my hospital gave me.
Lavender essential oil – optional, you can also trade it out for a different oil… I didn't use any oil.
What to do: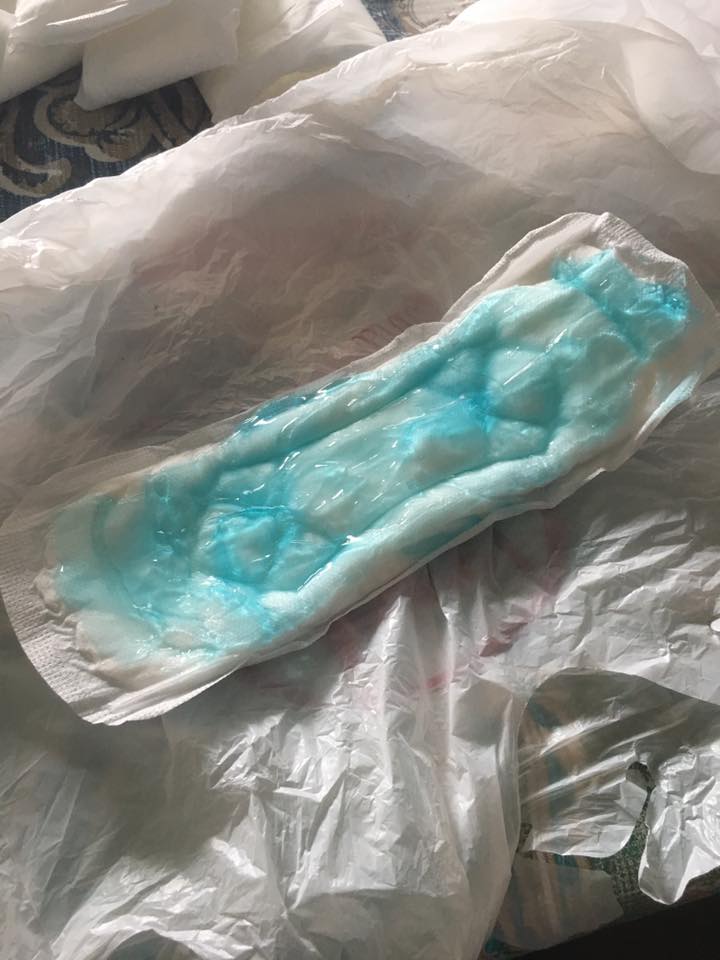 Open the pad and save the wrapper!
For each pad you'll want about 2tbsp of witch hazel, about 1tbsp of the aloe Vera gel, and a couple of drops of the oil.
Mix it all onto the pad and then fold in half and wrap it back into the wrapper.
Store all padsicles in a gallon size Freezer baggie and place them in the freezer!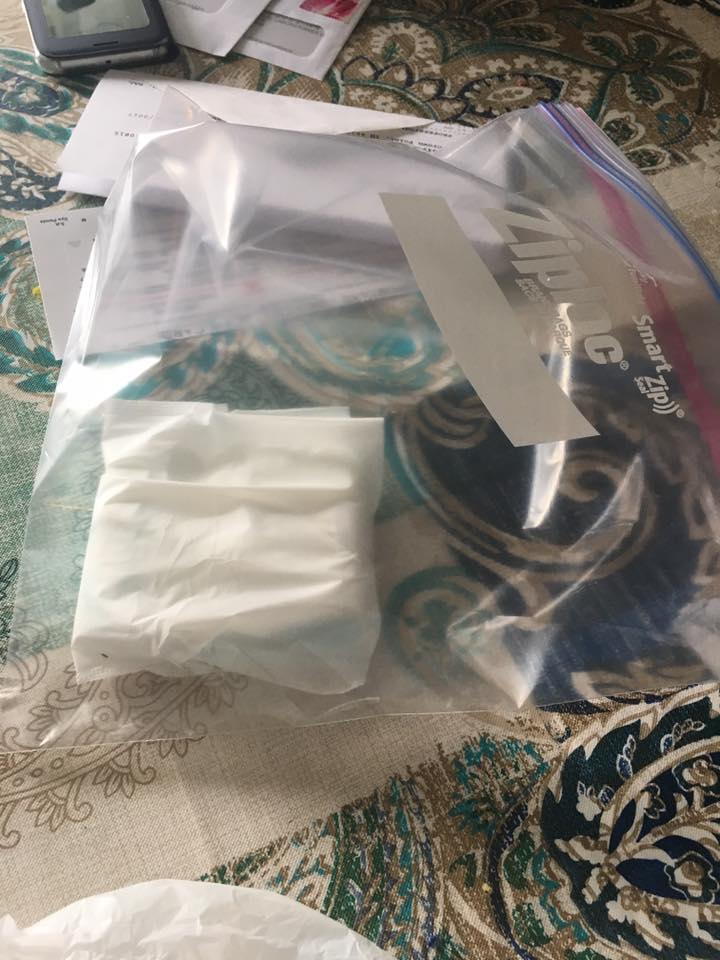 Such a brilliant/simple tip. Tag all your mum-to-be friends! They'll definitely thank you for it!