The body of 5-year-old Andrew "A.J." Freund has been found in Woodstock, Illinois, police told Fox32.
The boy's parents, Andrew Freund Sr and Joann Cunningham, reported "AJ" missing last Thursday morning, telling police they last saw him around 9 p.m. the evening before.
They have been charged in the death of their 5-year-old son.
The body of 5-year-old Andrew "A.J." Freund was discovered Wednesday morning in the rural Hennen Conservation Area of Woodstock, according to Fox32.
The body was "buried in a shallow grave wrapped in plastic," police said on a press conference.
Luis Maldonado, a local man, described the area where the boy was discovered.
"It's very quiet," he told the Chicago Tribune. "If they found a body here, I don't know how they found this place."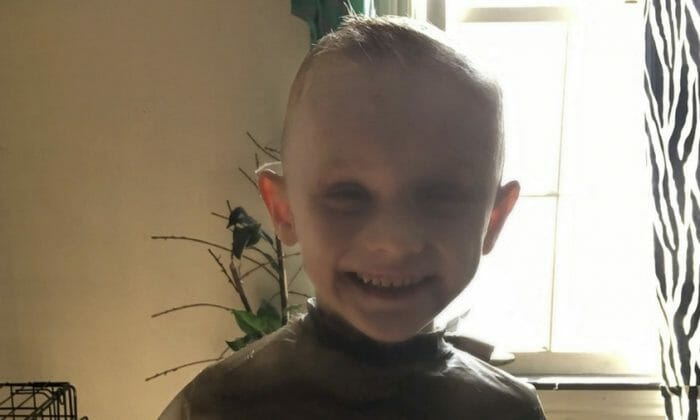 Police officials were seen taking multiple items out of the family's home Wednesday, including a mattress and a shovel.
According to The Associated Press, a 911 call of the father to a dispatcher was released by police on April 23.
"We've checked closets, the basement, the garage, everywhere," Freund told the dispatcher, adding that he had scoured the park, a nearby school and a "local gas station down here where we sometimes take him to buy treats." But that there was no sign of the boy, AP reported.
Police dogs searching for A.J.'s scent only detected it inside the home, "indicating that Andrew had not walked away on foot," police said.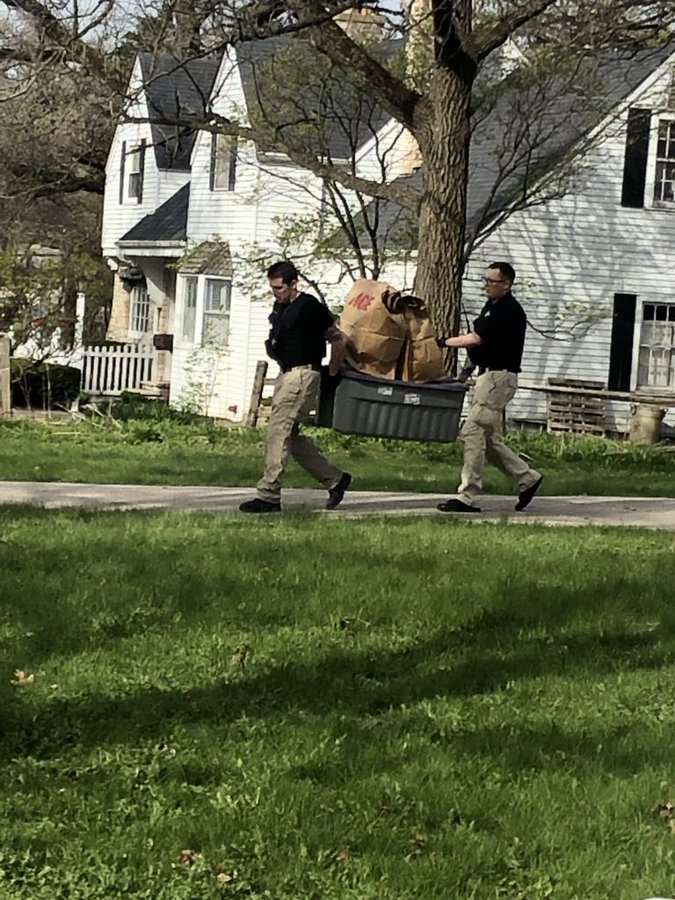 Investigators have interviewed both the father, Andrew Freund Sr., and the mother, JoAnn Cunningham, since the boy went missing.
Child welfare officials said they have had contact with the boy's family since he was born addicted to drugs in 2013.
The police said Monday that Cunningham was being "uncooperative with police."
Andrew "AJ" Freund's cause of death is unknown at this time, chief James Black of the Crystal Lake Police Department said.
The coroner's office will determine the cause of death at a later date, he said.