Singapore is well known for being innovative. In fact, the small city state has been ranked the most innovative country in Asia several times by the Global Innovation Index. And now the country is pushing new boundaries by testing out a track that glows in the dark in order to improve safety and visibility at night.
Located between Choa Chu Kang Road and Upper Bukit Timah Road, the 400m track, known as the Rail Corridor, is split up into four sections containing various different surface materials: fine gravel; grass and gravel; earth-colored porous concrete; and natural non-toxic light green strontium aluminate minerals. The last of these absorbs UV light during the day, allowing the path to emit a soft glow at night. The different surface materials are currently being tested to determine which one is the most popular, and the public is being invited to try out the track and provide feedback about the project.
See the stunning images below!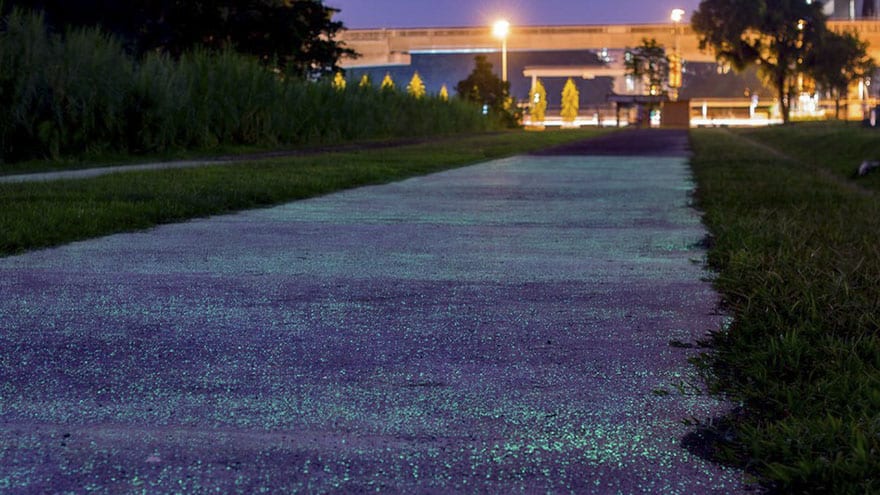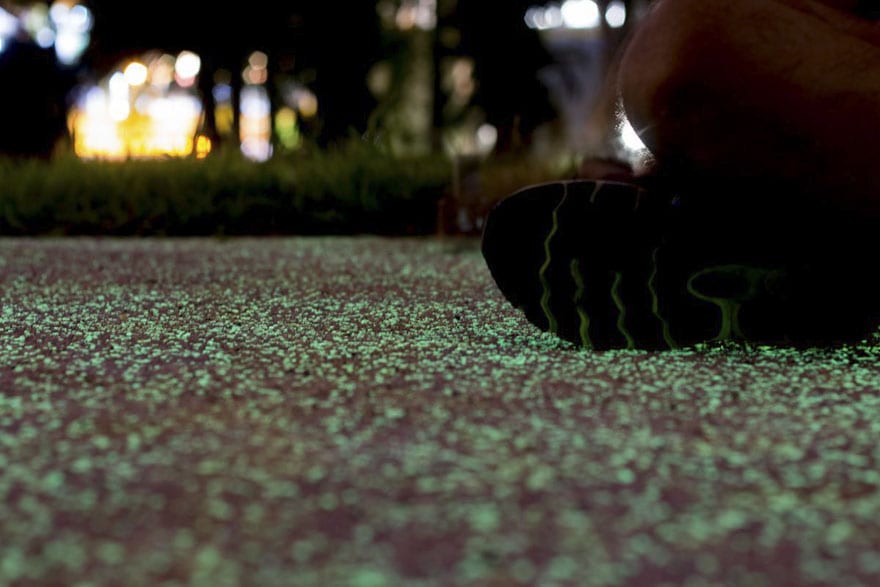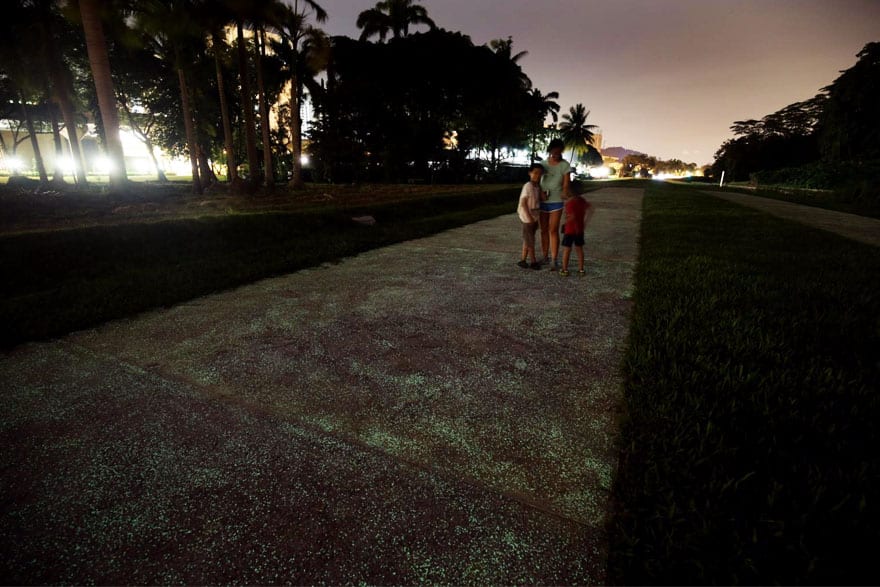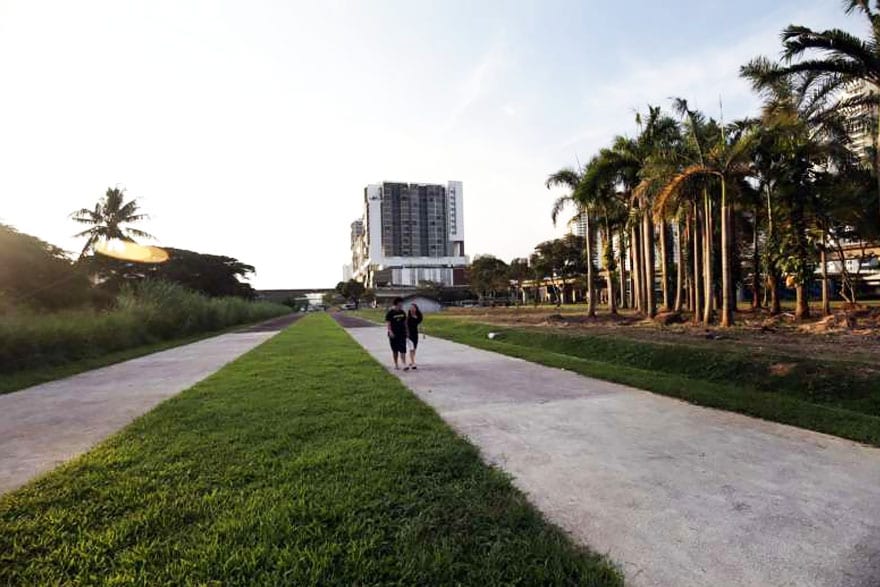 Like what you see? Click here for more quality content from Smag31!