Jessica Starr was a household name for thousands of Detroit residents who tuned in daily to FOX 2 for her weather reports. But they're now facing shock upon hearing the tragic news that their long-time meteorologist — also a young mom — hanged herself.
"Last night we were informed of the heartbreaking news that our friend and colleague, meteorologist Jessica Starr took her life," the broadcasters wrote in an online statement.
"All of us here at FOX 2 are in deep shock and cannot believe that such a wonderful, bright and intelligent individual will no longer be with us. Her family and friends will be in our thoughts and prayers in the coming days as we all deal with our grief."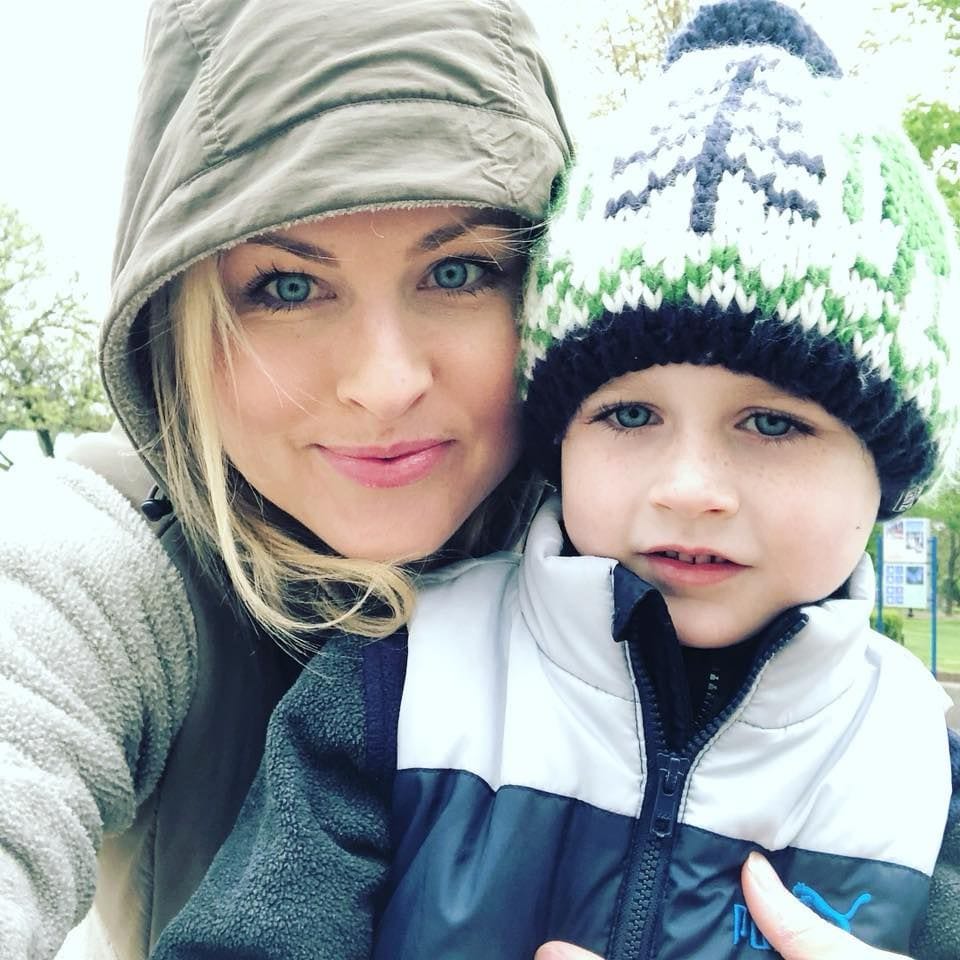 Prior to her death, the young, talented weather woman had recently underwent a Lasik eye operation to repair her vision and had been away from work for a few weeks to recover.
Her final social media post gave little warning of what was soon to come — she simply addressed that she was working on her recovery, asked for everyone's support and mentioned that she would have further updates soon.
Little did anyone know this would become her final, heartbreaking message to the world.
Jessica's shocking suicide has left thousands in shock, and hundreds have expressed their sadness on social media channels.
Starr was known to be a loving mother and we will probably never know the exact reason she decided to take her life. It's important to remember that just because someone manages to smile and seems ok, they may be suffering inside.
If you or someone you know is feeling depressed and/or potentially having suicidal thoughts, please don't hesitate to call the National Suicide Prevention Lifeline, where counsellors provide free, confidential emotional support 24 hours a day.
They can be reached at 1-800-273-8255 or texted at 741-741.
Please share this tragic story to remind everyone to be on alert about how their loved ones are feeling — and to offer Jessica Starr's family your condolences during this difficult time.