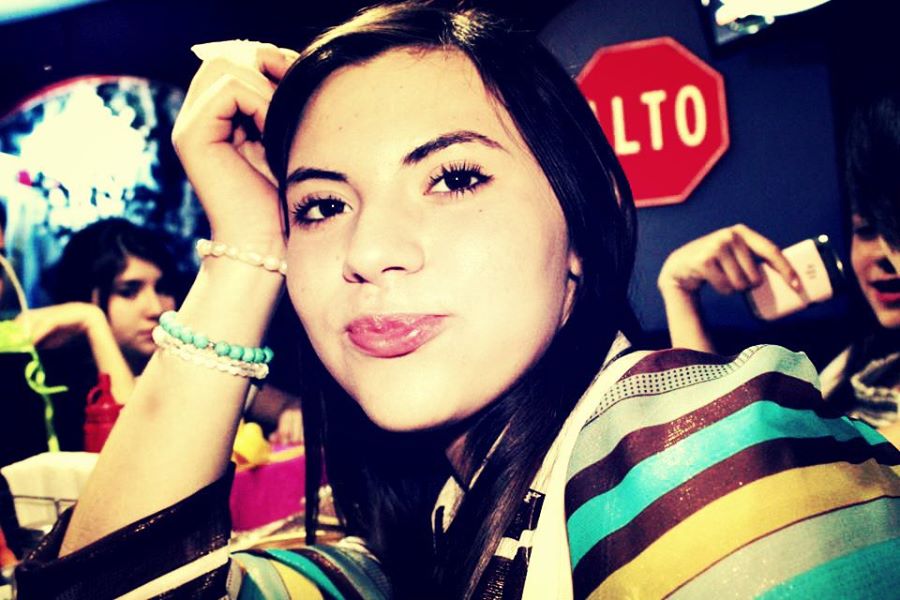 A tragic story, a teenage girl in Mexico is likely to face murder charges after allegedly exacting revenge after her best friend posted nude photos of her onto her Facebook account. Anel Baez was stabbed 65 different times.
Erandy Elizabeth Gutierrez, 16, was arrested last week at her estranged friend Anel Baez's funeral in Guamúchil, Mexico, a town on the central American country's western coast. 
Mexican news site Notus reports that the two had a falling out earlier this year after Baez had posted revealing pictures of Gutierrez on Facebook without her permission. Baez asked Gutierrez to come to her house to settle the difference two weeks ago, March 19, but Gutierrez had other intentions. She allegedly feigned a trip to the bathroom, returned with a kitchen knife, and began to stab Baez. 
Gutierrez fled the scene, resurfacing a few days later for Baez's funeral. It's there that police made the arrest. She's expected to be officially charged with the murder this week.
This photo of the pair posted on October 15 2012 – which has since been liked nearly 3,700 times – shows the two girls smiling for the camera below a heartfelt message written from Anel to the girl who would one day make good on vicious and violent death threats.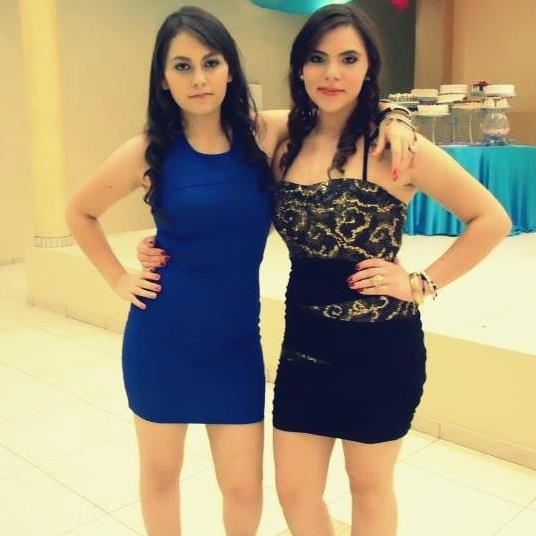 This message accompanies the photo on Anel's facebook page
I love you ♥ yeah I love you immensely and do not know happy makes me that your you are my friend, good friend not you are more than that your are my beloved sister mia: * and I always you thank you to Dear God why… do not know how much you agradesco that tuu me allas given the opportunity of being in your life and be with you today that is your big day your 15 make my esthes ♥ and Thank you for those moments of madness that you provoke me and these laughs I give and also wanted to do crazy things with you, thank you very much for this reason; * why is that I love so much ♥ already or is to say neither girl so I say goodbye and I say unto you that thanks to you I am happy.

Photos via Anel Baez/Facebook

Photos via Anel Baez/Facebook