ABC News, reports thousands of Americans each year get injured while barbecuing in their back yard. It has nothing to do with flames, or undercooked meat but rather CLEANING your grill.
For many people, a wire-bristle BBQ brush is the tool for the job. It transpires, however, that this popular device can actually put your family in danger.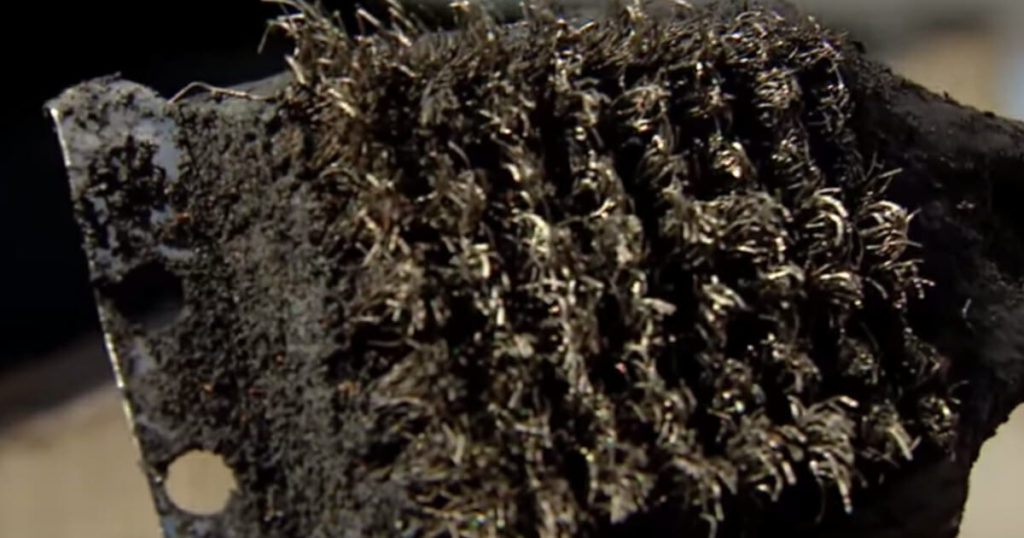 A six-year-old boy who, two years ago, was hospitalized after a loose bristle got stuck in his hamburger and ended up lodging in his throat.
It certainly remains a problem, with statistics that nearly 1,700 injuries from bristle BBQ brushes have been reported in emergency rooms since 2002 in the US alone.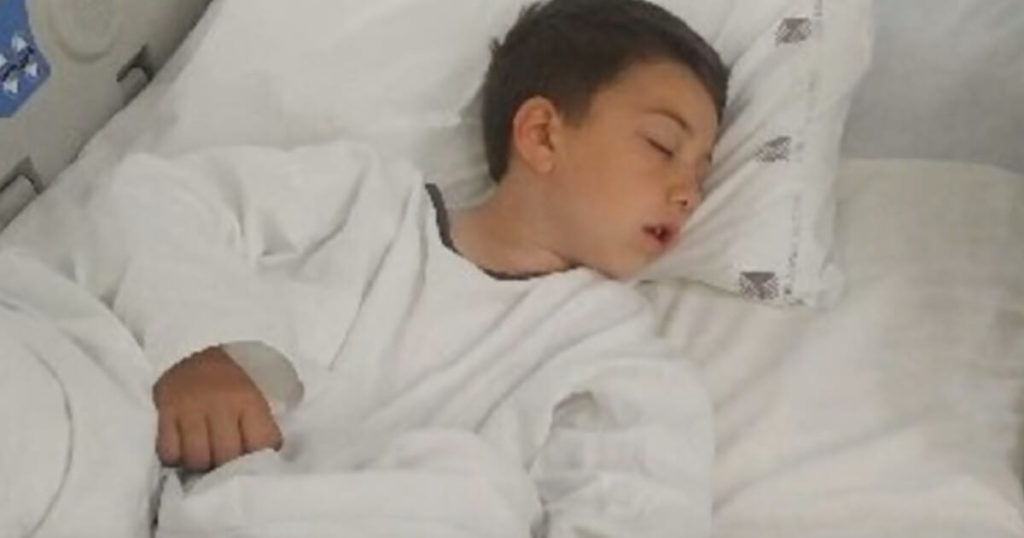 The danger lies in the fact that the bristles can become loose over time and eventually come off on the grill when cleaning takes place. Once it does, due to the bristles' sharp nature, it's easy for them to get stuck in a piece of meat, immediately transforming them into a choking hazard or worse.
What to do
Perform regular inspections of your BBQ brush
If the bristles appear loose or worn then replace the brush straight away
If your brush is new, ensure you follow steps to keep it functional for longer.
Don't leave it outside to be exposed to the elements, while you should wipe it with a damp cloth after use to help remove any loose bristles.
Or you can do without the metal bristles altogether and alleviate the chances of succumbing to a nightmare scenario. Wooden scrapers can be used just as efficiently.
I certainly didn't know the dangers of wire-bristle BBQ brushes, and I'm sure there are others that don't either. 
Share this story to alert others to the potential problem. You could save someone's life in doing so.